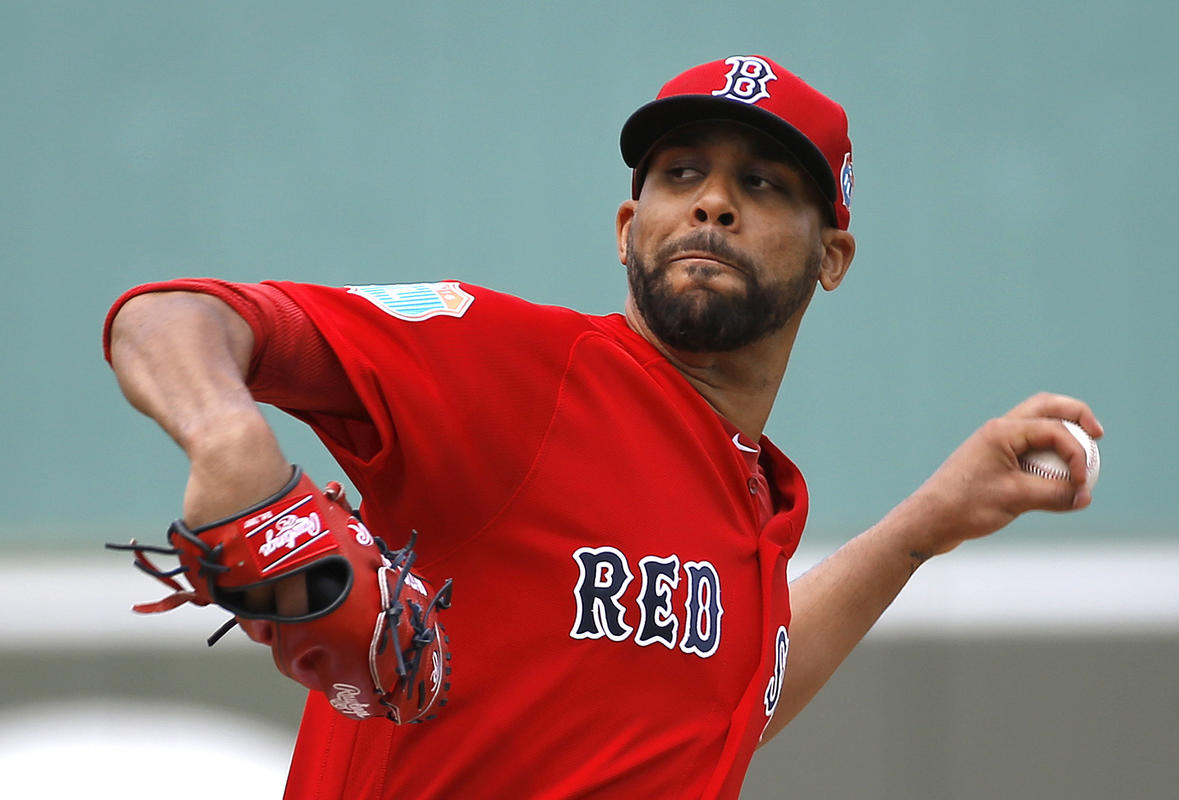 Although baseball certainly takes a back seat today with all the horse racing, NBA, and NHL playoff games, our daily MLB predictions still must be made.
Home Team in Italics  and Best Bets indicated with **
Last Night:  8-5 (+235 betting $100 on every game)
Overall Record: 32-20 (+1,265 betting $100 on every game)
Best Bets: 5-4 (+65)
**Boston (-135) over New York Yankees
Red Sox hitters are hitting .394 lifetime against Nathan Eovaldi and, oh yeah, David Price is on the hill for the Sox.
Oakland (-110) over Baltimore– Game 1
Baltimore (-130) over Oakland- Game 2
It's tough to take two in a doubleheader, so I like a split in Baltimore today.
Los Angeles Dodgers (-160) over Toronto
Kershaw > Dickey every time.
Detroit (+120) over Texas
High levels of support for the Rangers, but I like the home underdog.
**St. Louis (-140) over Pittsburgh
It didn't work last night, but my strategy for the time-being is to bet on St. Louis based on the disparity between their record and their run differential.
Chicago Cubs (-145) over Washington
It's hard not to bet on the best team in baseball.
Colorado (+160) over San Francisco
I'll the Rockies considering the Giants are the heavy public betting favorites and it's almost always best to be on the same side as the house.
**Cleveland (-110) over Kansas City
Despite 69% of bettors backing the Royals, the line has moved in favor of the Indians, which signals that the big money is on Cleveland.
Cincinnati (-115) over Milwaukee
I guess I should just continue to roll with the Reds considering I've picked them to win their last three games.
Philadelphia (+115) over Miami
Time to sell high on the streaking Marlins.
Atlanta (-120) over Arizona
The Braves are a horrific 1-13 at home, but I'm figuring that something has to go right for them at some point.
Seattle (+130) over Houston
I hate to bet against Dallas Keuchel because he is on my fantasy team, but I just hate Houston's value right now.
Chicago White Sox (-210) over Minnesota
If you're going to splurge, might as well splurge on Chris Sale.
New York Mets (-150) over San Diego
Bartolo Colon pitches the Mets out of a two-game slump.
Los Angeles Angels (+115) over Tampa Bay
Take home underdogs when you can.