I'm still reeling off last night's unbelievable Game 7. I'll have plenty to say about that game- don't worry. But for now, I can't help to think about how awesome this NBA season was. So, in honor of this tremendous year in the NBA, here is a ranking of the top moments of 2015-16 that will live on for decades.
Honorable Mentions: Curry drops 40 against Blazers in return from ankle injury; Lakers upset Warriors; Warriors defeat Cavs on Christmas; Durant scores 41 in Game 4 against Spurs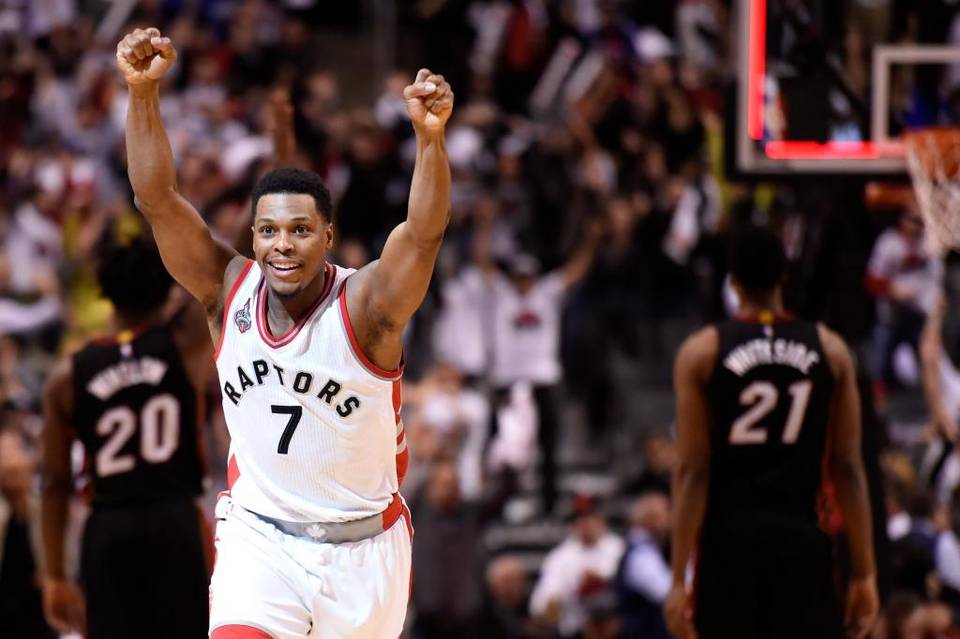 This shot drew an audible reaction from me. The Raptors had no business taking this game to overtime, but it's always fun to see crazy shots like this happen in playoff games.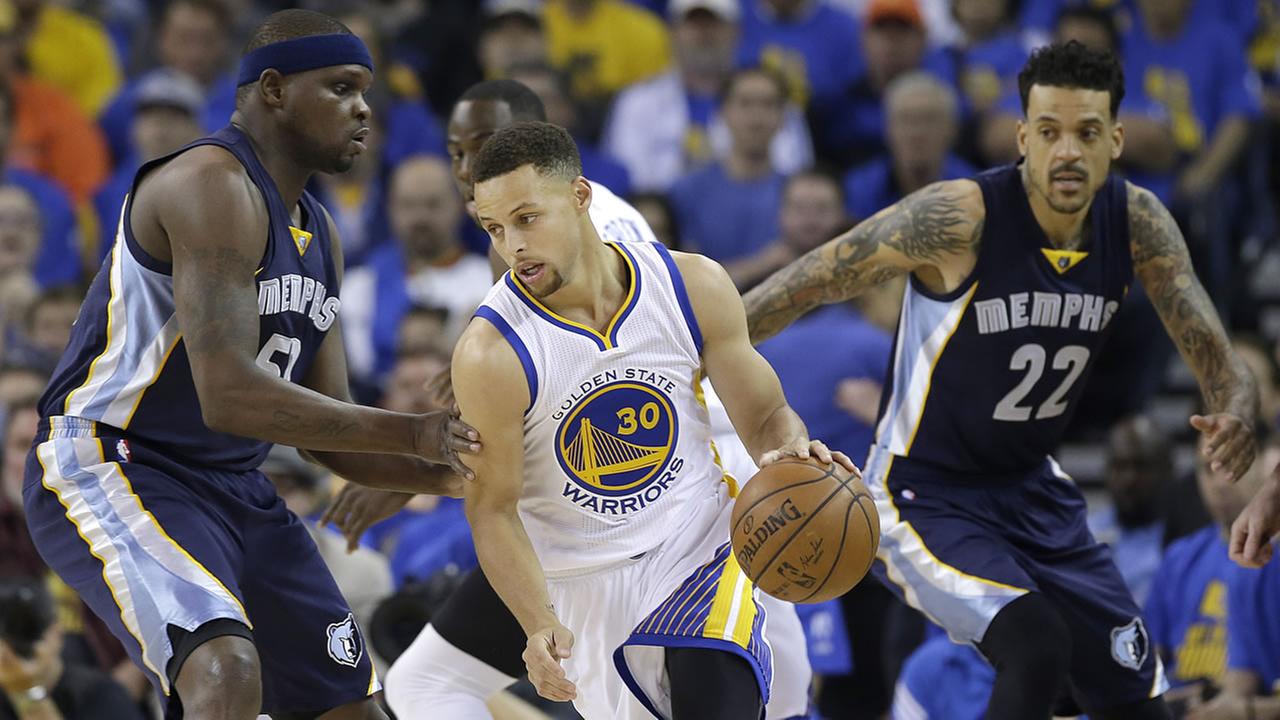 Let's make sure I'm clear: I have the Warriors 73rd win ranked here because the game itself where they passed the '96 Bulls wasn't that memorable (it wasn't even the most notable game of the night). Of course, the Warriors historic season will be remembered for decades.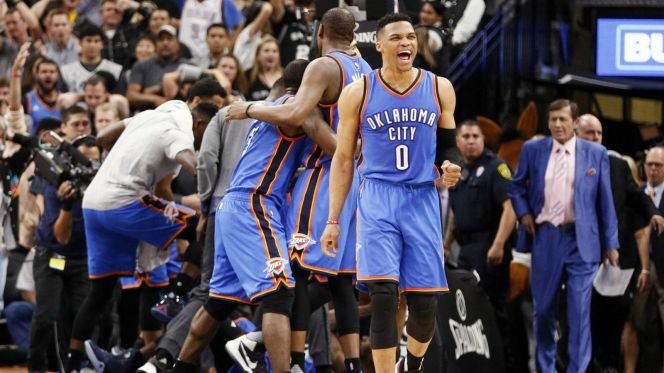 I grouped these two games together because they featured very similar endings. After getting blown out in Game 1 of the Western Semifinals, the Thunder got themselves back into the series-with a little help from the referees, though. Dion Waiters clearly pushed Manu Ginobili at the end of Game 2, costing the Spurs a final possession that surely wouldn't have been as chaotic as their final attempt without the foul call. Game 5 came down to another thrilling, yet controversial, ending as well in which the referees didn't quite know when to make a foul call.
This was arguably the most hyped non-Finals game I can remember; and it certainly lived up to the billing, despite a lackluster final two minutes from a beaten Thunder team.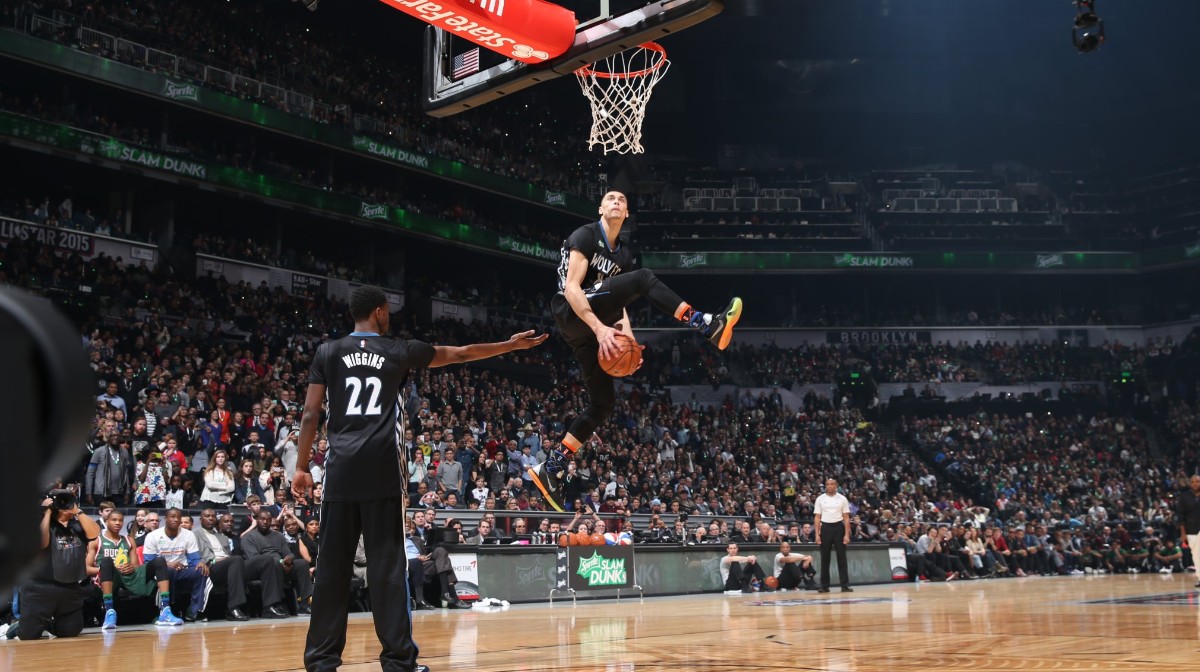 Let's not this one fade away. All everyone has been talking about in recent years is how the dunk contest has lost its way. That can't be said about this year's main event: the highlights I linked speak for themselves.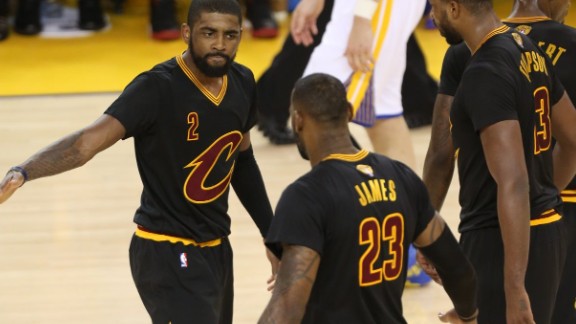 Facing elimination, LeBron James and Kyrie Irving combined for one of the most dominating two-man shows in recent memory.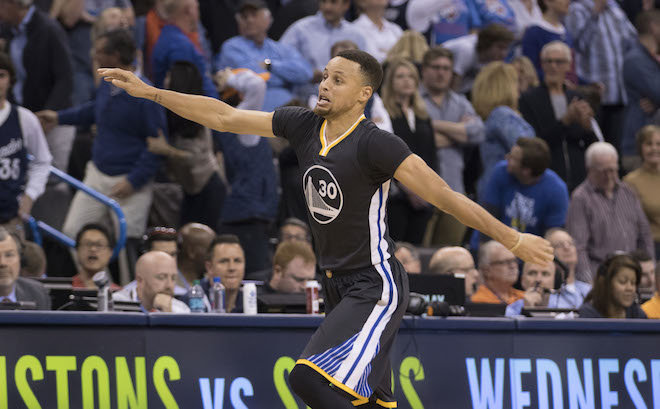 When it's all said and done, Stephen Curry's career highlight tape might lead off with this shot. Yet in addition to Curry's spectacular game-winner, this game featured a major comeback from the Warriors and a shocking final sequence, making it one of the more exciting regular season games in a long time.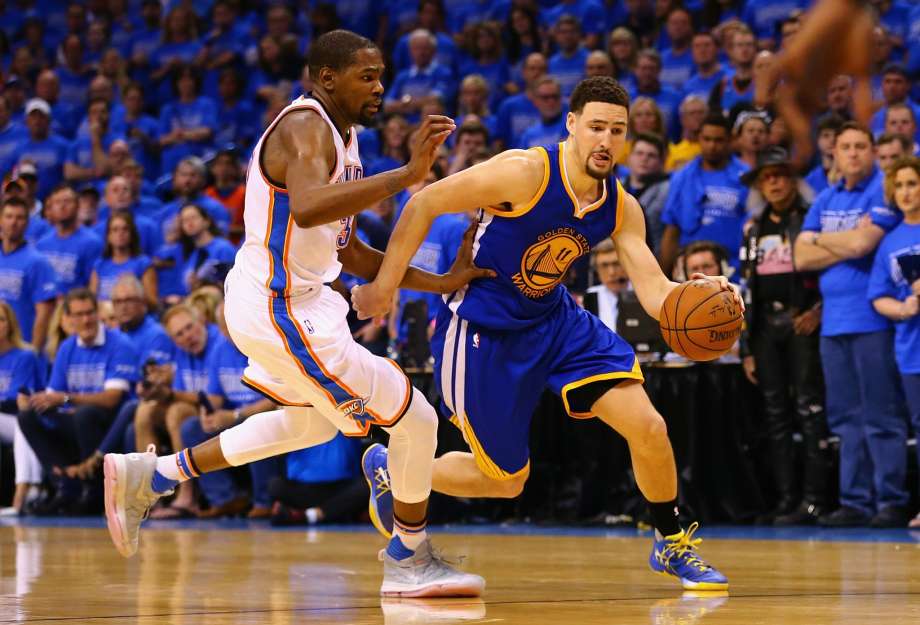 The Warriors were in another struggle at Oklahoma City, only this time they were on the brink of elimination. But then Klay Thompson took over, putting together a 41-point performance with a playoff-record 11 threes. He single-handily brought Golden State back into the game. Moreover, this game was thrilling towards the end, with Oklahoma City unraveling in the final two minutes.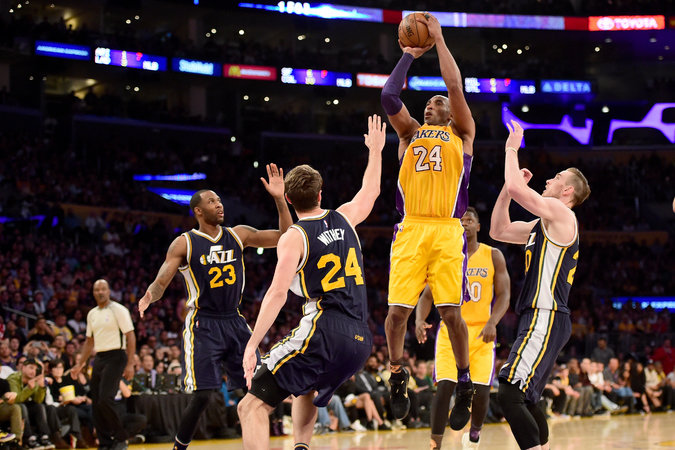 It was painful watching Bryant struggle his way through his final season. Fortunately for us, he had enough in the tank for not simply one last great outing, but a legendary performance as impressive as his 81-point game in 2006. It was vintage Kobe, too: hoisting shot after shot, not passing, draining fall-away jumpers, and, ultimately, leading the Lakers to victory. I bet it will be a long time before we see a regular season game as memorable as this one.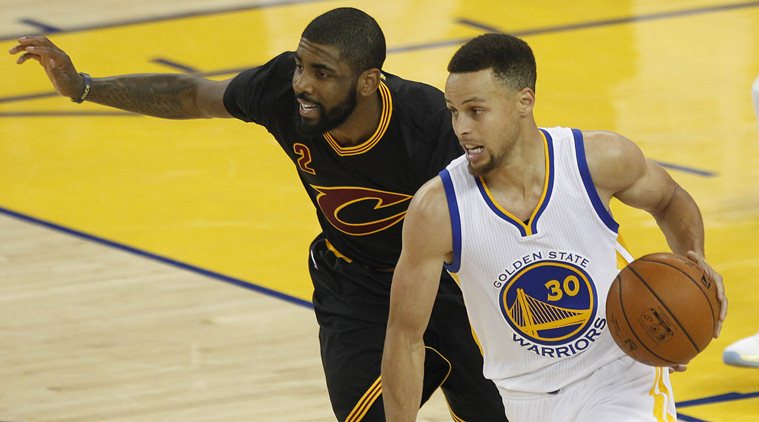 What else were you expecting? That was one of the most intense NBA games I've ever seen! I was nervous and I didn't even have a dog in the fight!
I've seen great things happen in the NBA over these last ten years or so. But never have I witnessed a season as compelling, as exciting, and as epic as this one. Let's hope the 2016-17 season is as thrilling as this one!
---
Kyle Lowry photo courtesy of Slam Online 
Stephen Curry photo #1 courtesy Marcio Jose Sanchez/Associated Press
Russell Westbrook photo courtesy of USA Today Sports
Stephen Curry photo #2 courtesy of Ezra Shaw/Getty Images
Zack Levine photo courtesy of The Source 
LeBron James/Kyrie Irving photo courtesy of NBA.com
Stephen Curry photo #3 courtesy of J Pat Carter/Getty Images
Klay Thompson photo courtesy of sfgate.com 
Kobe Bryant photo courtesy of Harry How/Getty Images
Kyrie Irving photo courtesy of Getty Images