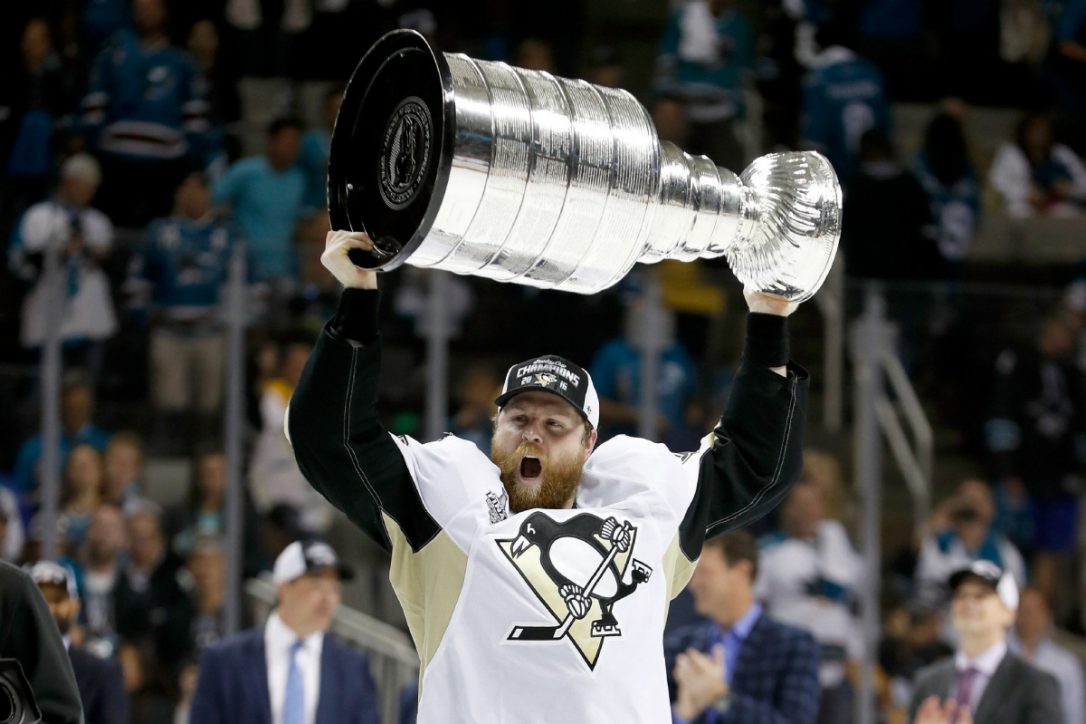 If you thought I was finished writing Phil Kessel articles, think again. See, I wasn't intending to write another Kessel article, but I had to comment on what I came across today.
It started when Andrew Aikins-a loyal Check Down supporter of the finest order-asked me if I saw the "Phil Kessel ad" today. I had no idea what he was talking about. I sort of brushed him off, figuring I'd come across it later.
Boy did I come across it later. Check out the full-page ad Kessel took out in today's Toronto Star using this link.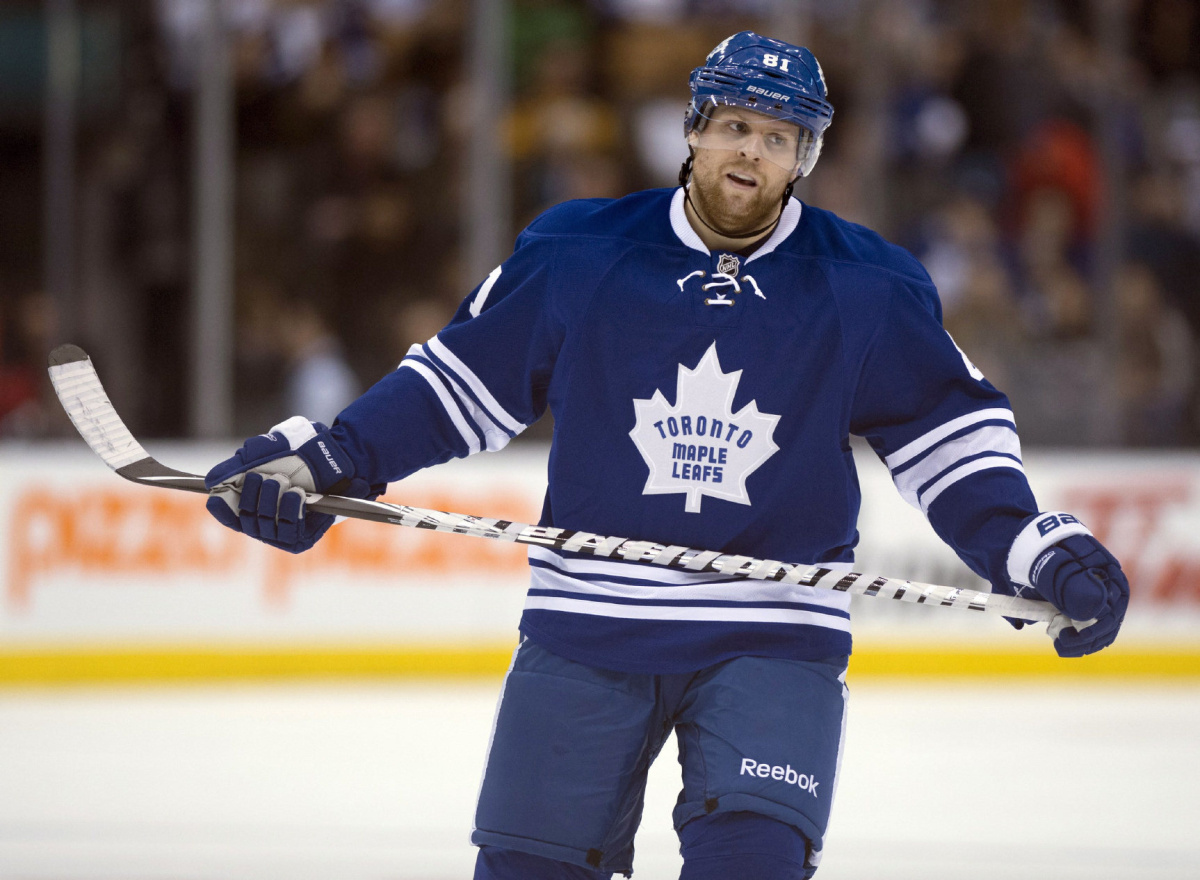 Contrary to what Fronte might have you believe, I'm really not a Barstool guy; but to quote its famed leader, El Presidente: THAT'S DIABOLICAL. What a slap in the face to everyone in Toronto! I can only imagine the chilly reception Kessel will get when the Penguins visit the Maple Leafs next season.
The only Toronto-native who came out a winner in all of this was the hot-dog guy, who received $50,000 from Kessel ($50,000!). So, for anyone unaware with this story, Kessel loves to eat and he used to frequent this hot-dog vendor in Toronto. As the Maple Leafs struggled and Kessel started to get a little fat, Toronto fans lambasted their star forward's eating habits.
Shame on Maple Leaf fans. If Kessel wasn't producing, then you can critique his diet and question his work-ethic. As a Boston sports fan, I know first hand when it's justifiable to call an athlete out for being fat (Pablo Sandoval). But Kessel was the best player the Maple Leafs have had since I started following hockey. Don't rip on the man for eating hot-dogs as long as he is producing!
So, with regards to Kessel's message to Maple Leaf fans, I think the ad is hilarious. With that said, I have a real problem with some of what Kessel said. Here is the part that bothers me:
"Well, you forced me out of town. No matter what I did on or off the ice, no matter how poorly constructed the roster was during my six years in town, you blamed me."
Kessel is in the right to call out the Maple Leafs as an organization like he did earlier in the ad by saying the franchise had no understanding of how to build a winner. But I interpret the phrase "poorly constructed roster" as an indictment of the players around him in Toronto. That's wrong. It not only makes Kessel look like an asshole, but it is disrespectful and mean-spirited. It's not like the players around Kessel were pieces of crap; they were professionals just like him. Plus, not only is the lack of respect Kessel has for his former teammates frustrating, but it was completely unnecessary. He said everything he needed to say about the Maple Leafs organization in the first paragraph.
I'm still a big fan of Kessel, even though I have a problem with some of what he said in this ad. But if you're one of the many hockey fans who hates Pittsburgh's arrogant sniper, I won't try to change your mind. All I will say is that everyone should have an appreciation for Kessel, not only for what he can do on the ice, but for what he brings to the table as one of the league's best villains. Simply put, the sports world needs good bad guys, or at least athletes that polarize fans one way or the other. That's why players like Tom Brady, LeBron James, and Alex Rodriguez remain the most intriguing athletes in their sport- they all fill the villain role in some form or another.
Unlike the other major sports, the NHL lacks a great villain. That's why it could use a few more players who are as brash, cocky, and entertaining as Kessel.
**Update: The ad was fake- whoops! I knew this sort of thing was too good to be true