As the illustrious career of Kobe Bryant wound down to it's final game, I began to think about how almost all of the sports icons that I grew up with have either retired, or are nearing that same fate.
Kobe Bryant is one of the best players in the history of the NBA and my fellow early 20-something's and late teenagers grew up watching him compete. In the NFL, Peyton Manning recently just called it quits as well; he too one of the most pivotal players to ever leave an imprint on their sport.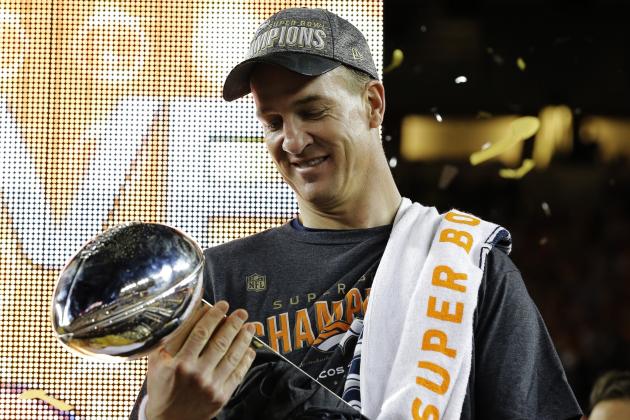 The more I pondered, the more I thought about the changing tides of the athletic landscape. In baseball, we watched Derek Jeter shatter record books, but now Yankee games just don't seem the same without him. The list goes on. David Ortiz is on his last ride with the Boston Red Sox this season. The best closer ever and Jeter's old teammate, Mariano Rivera, is retired as well.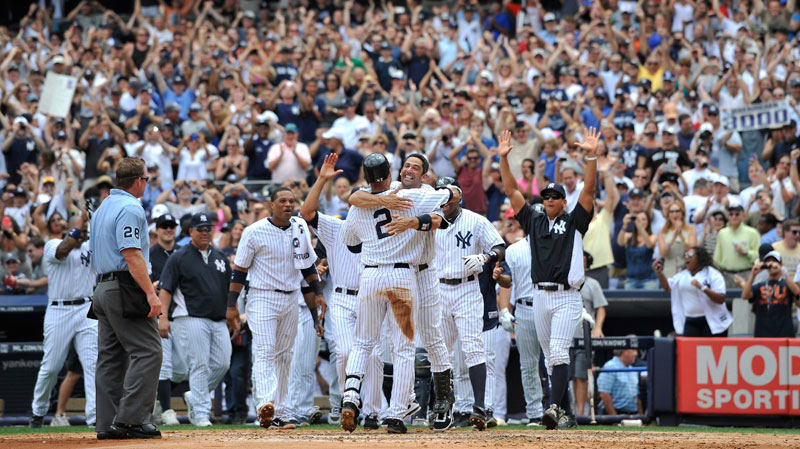 In golf, Tiger Woods was even bigger than his sport. He is no longer the same player, recently opting out of tournaments citing his body's inability to perform.
Jaromir Jagr seems to be the only exception to this trend lately.
It is sad to see all of these dominant players that once reigned supreme over their sport during my upbringing reach their end.
When I bring up this topic, I am not only talking about players that have retired however. In fact, there are still a ton of active players that I grew up watching, but they are now a shell of who they used to be. Ichiro Suzuki and Alex Rodriguez are still playing, but they are two players who used to be annual all-star starters. Albert Pujols used to be the best hitter in the league. Ryan Howard?
Tim Duncan is one of the most successful postseason players in the history of the NBA. This season was most likely his last. Watching Timmy, Ginobili, and Tony Parker win all those championships has now become history.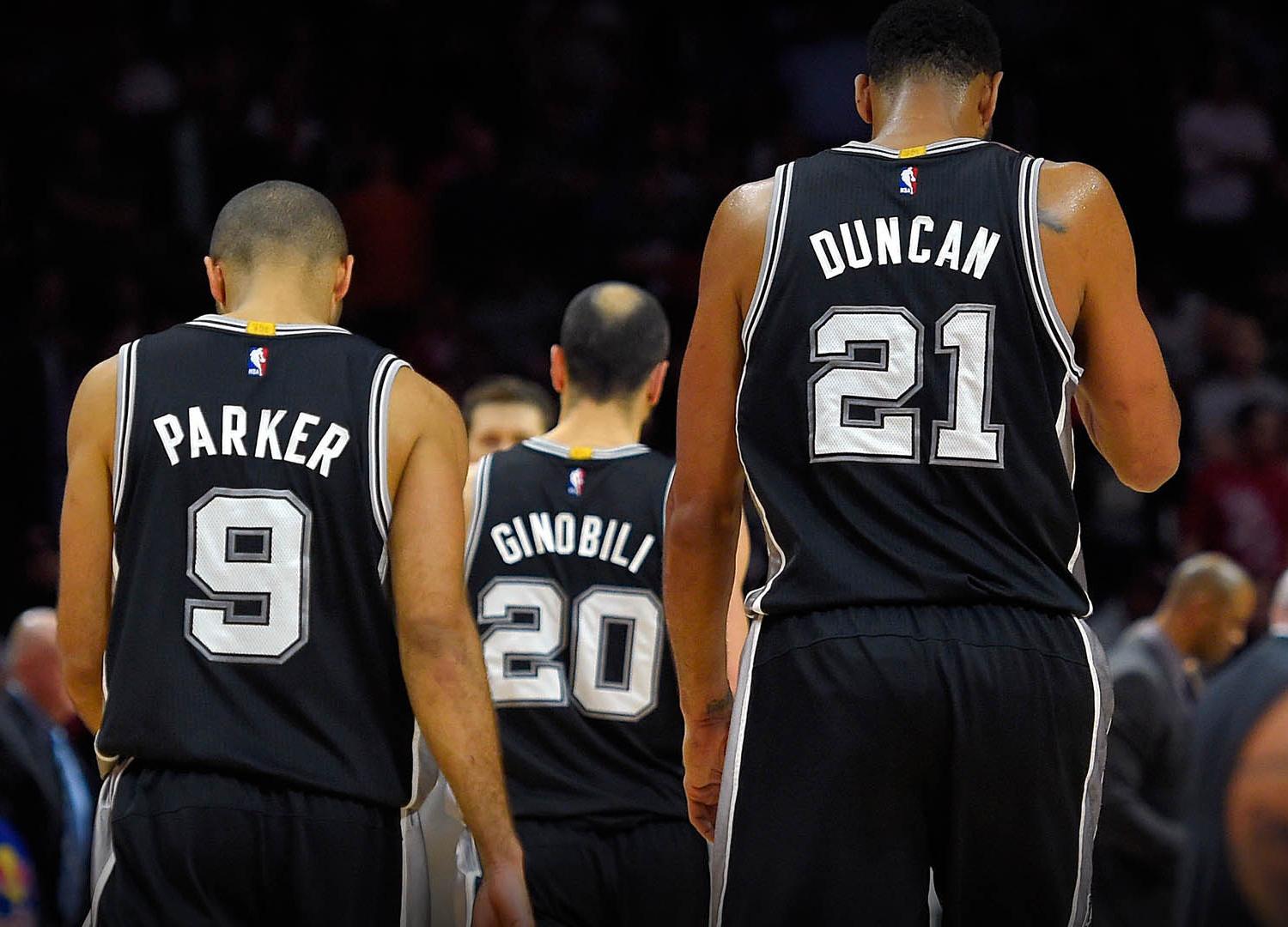 While it is upsetting to experience this great change in the sports world for the first time in our lifetime, there is still reason to celebrate as well. We are now entering the realm of welcoming a new set of superstars, in every sport, that are changing their respective games as we know them.
Mike Trout and Bryce Harper are leading the way in the MLB. Other young studs like Manny Machado, Nolan Arenado and, well, the entire Mets pitching staff highlight a new set of superstars ready to make history and write their own legacies.
Stephen Curry and the Warriors are changing the way the NBA is played and are in the midst of creating a dynastic run. Exciting athletes like Russell Westbrook and Kevin Durant still have a ton of years ahead of them.
Connor McDavid, Jack Eichel, Shayne Gostisbehere, Dylan Larkin and Artemi Panarin highlighted what was one of the most spectacular rookie NHL classes in ages. Jordan Speith seems to have taken Tiger's crown as the most famous and household golf name. In the NFL, exciting receivers like Odell Beckham Jr. and Julio Jones have exploded onto the scene.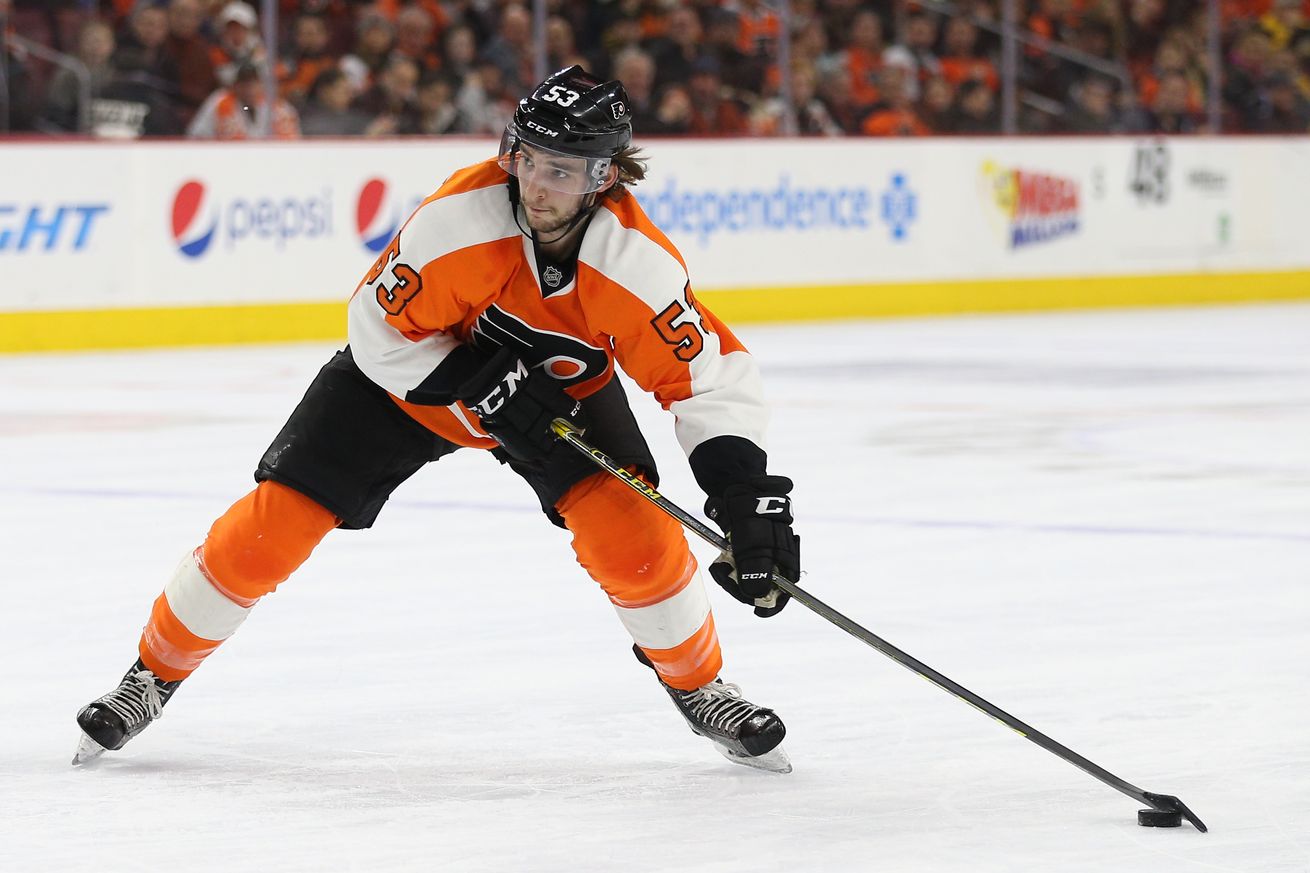 All of this new talent also did something else important for all of our major sports. Think back to all the teams that really stunk while we were growing up in each sport and think about where they are now. I will list out some teams that will make you say wow.
MLB: Kansas City Royals, New York Mets, Houston Astros, Chicago Cubs, Baltimore Orioles, Pittsburgh Pirates, Washington Nationals
Not too long ago, the Royals and the Mets were a joke. Last year they competed in the World Series. The AL East leading Orioles used to sit at the bottom of the league every season. The Pirates used to be a punch line.
NFL: Seattle Seahawks, Carolina Panthers, Arizona Cardinals Kansas City Chiefs, Cincinnati Bengals
I remember a point in time for each team on this list when I wouldn't have even touched them with a ten-foot pole. Now they are favorites to make the playoffs.
NBA: Golden State Warriors, Toronto Raptors, Portland Trailblazers, Los Angeles Clippers, Atlanta Hawks
The Warriors finished 13th in the conference 5 years ago under Mark Jackson. This year, they set the record for most wins ever in an NBA season. Remember when the Hawks finished in the bottom of their conference for 5 consecutive seasons?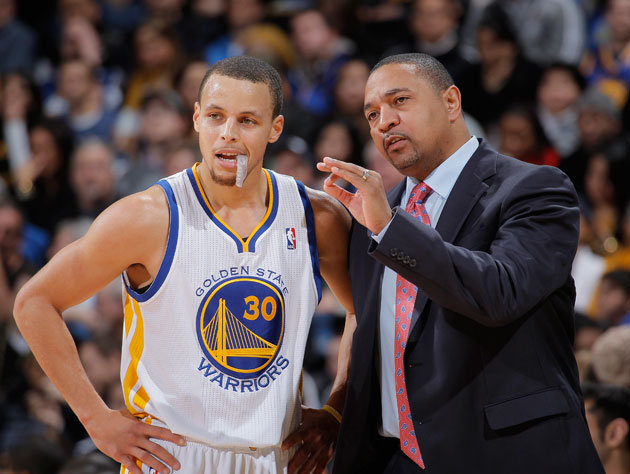 NHL: New York Islanders, Florida Panthers, St. Louis Blues, Dallas Stars, Los Angeles Kings, San Jose Sharks
I can remember a time when every team on this list turned in multiple consecutive losing seasons. Common thread between them now? All playoff teams
On the other hand, let's take a look at some teams that have really fallen from grace.
Los Angeles Lakers, New York Yankees, New Jersey Devils, Toronto Maple Leafs, Calgary Flames, Minnesota Twins, Philadelphia Phillies, Atlanta Braves, Baltimore Ravens, Chicago Bears, New Orleans Saints, Philadelphia Eagles, Phoenix Suns, Philadelphia 76ers.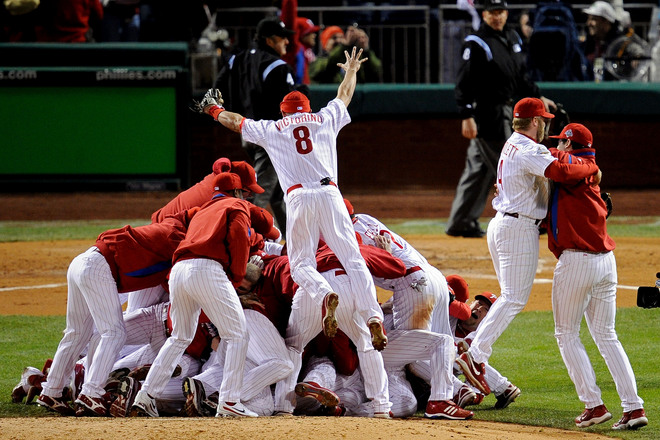 It sucks watching your childhood legends get old and retire, especially when it happens for the first time in your lifetime. However, the silver lining is that it allows for the new and exciting talent to take the main stage and for the draft in each sport to really give the poor teams a chance to improve. We have definitely seen that power switch start happening during our lifetime, and I can only imagine that it will continue to change in the same fashion in the future.
Let us take time to remember the legends, commemorate them in their respective Hall of Fames, and then enjoy the new crop of talent that is waiting for us. It's what makes sports so great.