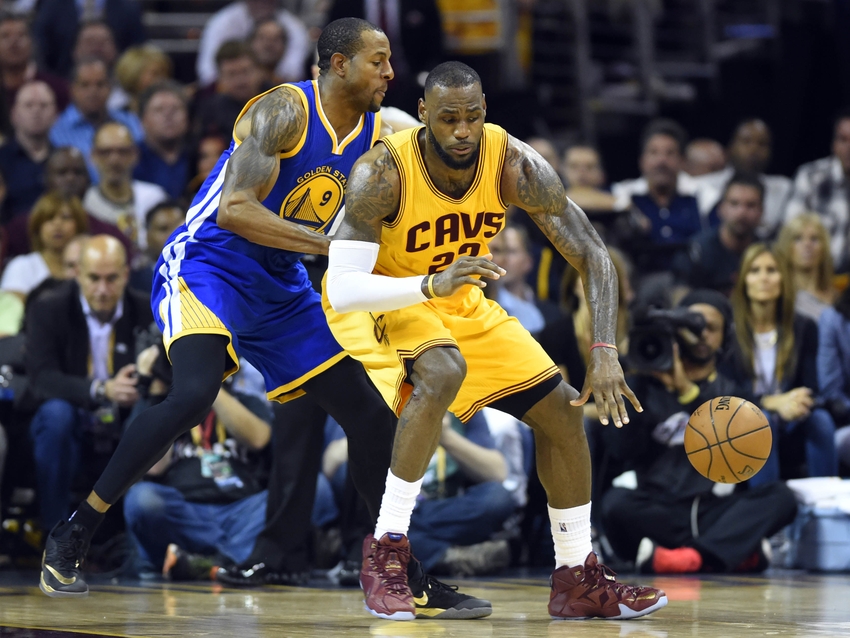 Winning on the road is vital to playoff success. Not only that, but winning Game 1 is even more so pivotal to winning the series. Thanks to the statistics collected at WhoWins, when a team wins Game 1 of the NBA Finals, they go on to win the series 71% of the time. If a team wins Game 1 of the NBA Finals at home, then the odds jump up to them winning the series 79% of the time. Dealing specifically with the Warriors, when they lead a series 1-0 they have a series record of 11-3 (currently riding an active 6 series win streak).  As for the Cavs, when they trail a series 0-1 they have a series record of 3-8.
Obviously statistics do not tell the whole story, but its hard to deny that the Cavs have now put themselves in a bit of a hole. Being down 1-0, they now have to face the Warriors again on the road before heading back to Cleveland, where they have played so well throughout the playoffs. But it didn't have to be this way. Cleveland failed to take advantage of a night where Golden State's two best players in Curry and Thompson played particularly bad.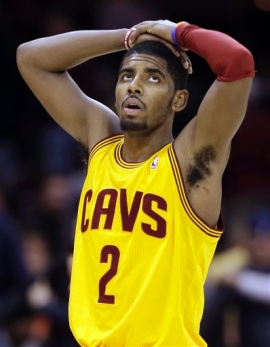 This isn't a knock against the Warrior's bench because they deserve all the credit in the world for how they performed last night, but if you told me that Curry and Thompson would combine for 20 points on 8-27 shooting I would have absolutely expected a Cavaliers victory. I think we all would have. But Cleveland just didn't look as hungry as the Warriors' bench did. They were out hustled in transition and looked clueless on how to stop the likes of Shaun Livingston (20 points on 8-10 shooting) and Leandro Barbosa (11 points on 5-5 shooting).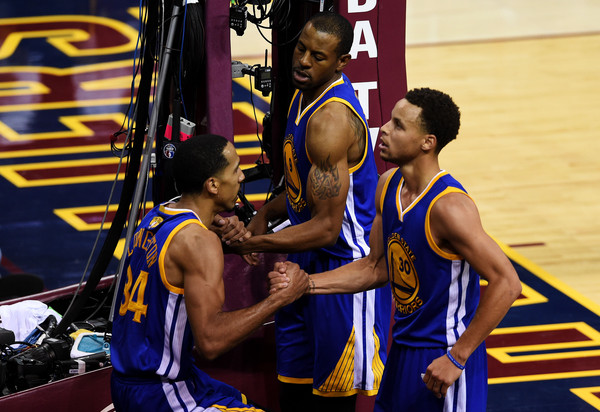 Last night's game would have been a great opportunity for the Cavs to set the tone of the series and steal one in Golden State. Imagine how the Warriors would be feeling after dropping Game 1 at home, while their two best players provided little to no offensive production? It could have changed the whole dynamic of the series. Now Golden State is feeling pretty good that they were able to not only beat Cleveland, but beat them with their bench. 
We don't know how Curry and Thompson will rebound from last night's poor shooting performance, but history tells us that they will find their strokes again. Cleveland needs to change their defensive game plan because while they were able to shut down Curry, they were killed by his supporting cast. Going beyond x's and o's, the Cavs need to come out with an intensity that could best that of the Warriors because if they go down in this series 0-2, history tells us that they only have a 10% chance to win the whole thing…