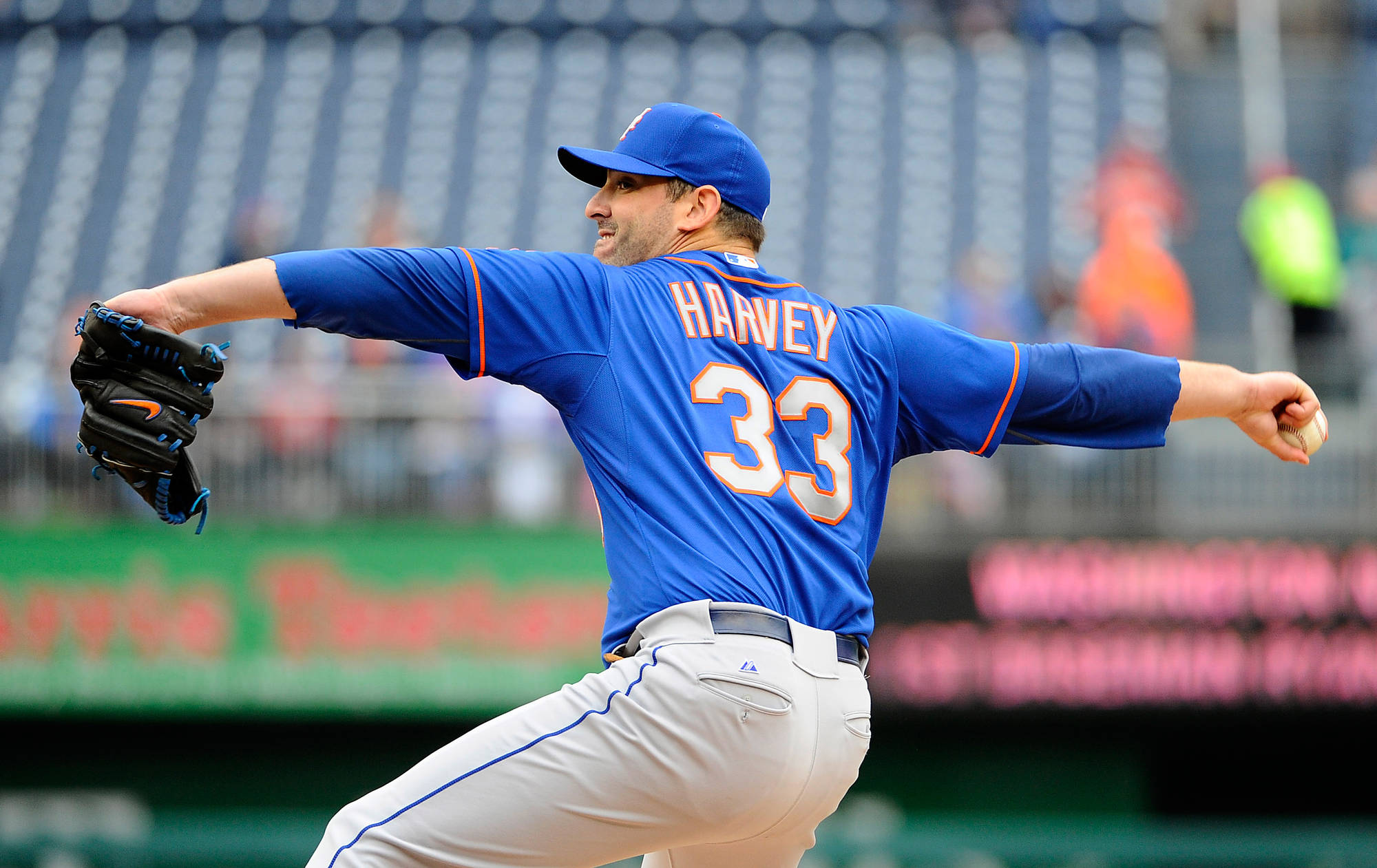 After a two day hiatus, I'm back hoping to keep my hot streak rolling.
Home Team in Italics  and Best Bets indicated with **
Last Night (May 10th):  7-6 (+160 if betting $100 on every game)
Overall Record: 68-42 (+2,600)
Best Bets: 12-8 (+275)
**Chicago Cubs (-150) over Pittsburgh
The Cubs dropped their last two games to the Padres (the Padres?), so I'll bet against the best team in baseball losing a third consecutive game.
Miami (+160) over Washington
I think the Marlins are undervalued tonight considering they are a 10-5 on the road this year.
Cincinnati (+110) over Philadelphia 
Two of the worst pitchers in baseball face off in Philly tonight, and I'll take the Reds because underdogs historically have value in higher scoring games.
New York Yankees (+130) over Chicago White Sox
Yeah, I know: AL Cy Young favorite Chris Sale versus a winless Luis Severino. Why aren't I taking the White Sox like 93% of people are? Well, from what I've read about successful stock brokers and sports bettors, they usually preach cutting against the grain. That's why I'll position myself with the house because I believe that strategy works in the long-run.
Baltimore (-140) over Detroit
The Orioles have been really solid at home this year (14-5), so I'll take them.
Cleveland (-155) over Minnesota
The Twins are a putrid 2-15 on the road and if you have been reading my past predictions, you'd you know that I'm high on the Indians.
**Boston (-140) over Houston
I'm going with the flow: the Red Sox have been the best team in baseball over the past week.
Oakland (+105) over Tampa Bay
Rich Hill is one of my fantasy starters, so let's go Oakland.
Toronto (-110) over Texas
Rangers starter Martin Perez is a shaky starter, and that's worrisome against the Blue Jays offense.
San Diego (+120) over Milwaukee
I'll take the Padres because they are playing a tad better of late.
Atlanta (+150) over Kansas City
Sure, the Braves are bad, but the Royals aren't that great now either. Plus, I kind of trust Julio Tehran.
New York Mets (-115) over Colorado
Sharp money has taken this line down from -140 to -115, so I'll side with Matt Harvey and the Mets with their added value.
**Arizona (+135) over San Francisco
Home underdog.
Los Angeles Dodgers (-125) over St. Louis
Tough game to call, but I guess I'll go with the Dodgers at home.
Seattle (-150) over Los Angeles Angels
I'm pretty high on the Mariners this year, so I'll go with them even though I'm not crazy about their moneyline value.