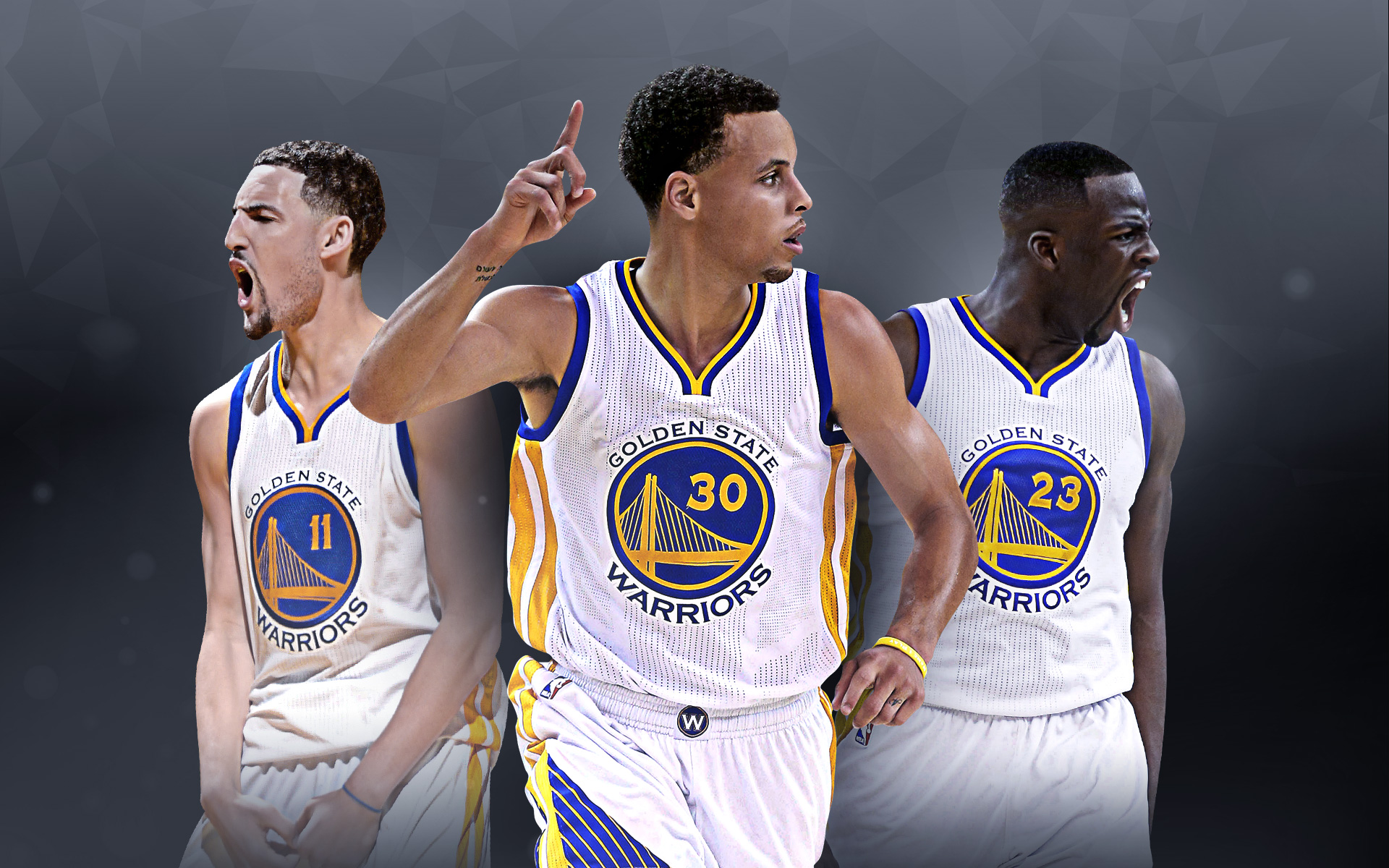 Weekly power rankings are ubiquitous in every sport. Yet how come I've never seen power rankings of teams across sports? I thought of this while watching the Golden State Warriors play the Portland Trail Blazers in Game 3 last night. Though they lost, I think the Warriors are clearly the best team in sports (in America at least) based on what they have accomplished over the last one to two years. This got me to thinking about who the top five teams in all of sports were. Soon that list expanded to ten, and then later to twenty.
And so we have the Franchise Power Index, which is a ranking that will be done semiannually of the top twenty teams in sports. These rankings are based on what teams have done lately, meaning that any success from three years ago doesn't factor in. Success in the past couple of months is certainly weighted more heavily than success a year and a half ago. Because I don't know much about European soccer, I am only including teams from the four major sports leagues in America (NFL, NBA, MLB, NHL) as well as college football and men's college basketball teams because they could certainly count as major sports as well. The main barometers I looked at when making these rankings were regular season wins, postseason success, championships (obviously), and all-star selections since that indicates the amount of star power a team has.
Last note before I dive into the rankings: this isn't an article you would find on Fivethirtyeight because there isn't a magic formula I devised to compile these rankings. It may be biased and it may be flawed, but the Franchise Power Index is nonetheless the most distinct and all-encompassing sports power ranking you will find.
---
Honorable Mentions: Tampa Bay Lightning, Oklahoma City Thunder, Green Bay Packers, St. Louis Cardinals
20 Arizona Cardinals (NFL)
The Cardinals are definitely one of the NFL's most marquee teams, which allows them to crack the top 20 even though they are without a recent championship appearance.
19 San Francisco Giants (MLB)
The Giants spot on this list is questionable considering they missed the playoffs last year, but their World Series championship a season was enough of a justification. 
18 Duke Blue Devils (CBB)
The Blue Devils weren't as strong coming off a title, but I expect the Blue Devils to move even higher on this list considering they have the nation's number one recruiting class coming in.
17 North Carolina Tar Heels (CBB)
They didn't win it all, but North Carolina's terrific season secures them a spot on this list.
16 New York Mets (MLB)
After a surprise World Series appearance, the Mets and their deadly pitching staff are back on track for another deep playoff run this year. With many of their top players under 30, the Mets should remain on this list for the next few years.
15 Clemson Tigers (CFB)
Clemson lost in a hard-fought national title game, but that doesn't diminish the fact that they rolled through the regular season without a loss. Now that they have arrived on the big stage, Clemson is one of the top powerhouses in college football.
14 Seattle Seahawks (NFL)
The Seahawks have been the most formidable team in the NFL over the past four years, which makes them a lock to grab a spot in these rankings. However, they fall short of the top ten considering that they slipped to ten wins last year and were blown-out in the playoffs.
13 Chicago Cubs (MLB)
The Cubs made a last minute jump on this list based on the fact that they have built off their momentum from last year's 98 win season and turned themselves into an absolute juggernaut. I expect them to eclipse the Royals on this list by season's end.
12 Kentucky Wildcats (CBB)
The Wildcats are a few years removed from their last title, but I won't let their undefeated regular season from two years ago be unrecognized. Kentucky is a perennial powerhouse, with or without a recent championship to show for it.
11 Cleveland Cavaliers (NBA)
The Cavs have dominated the Eastern conference like no other, but Cleveland must win it all in order to crack the top ten.
10 Villanova Wildcats (CBB) 
The Kris Jenkins buzzer beater secures Villanova's place atop the college basketball world, at least for now.
9 Ohio State Buckeyes (CFB)
Even though Ohio State underachieved last year, they were still only a last second field goal away from going to another college football playoff. And let's not forget how dominant they were two years ago when they won the playoff with their third-string quarterback. Sufficed to say, the Buckeyes clearly deserve a spot in the top ten.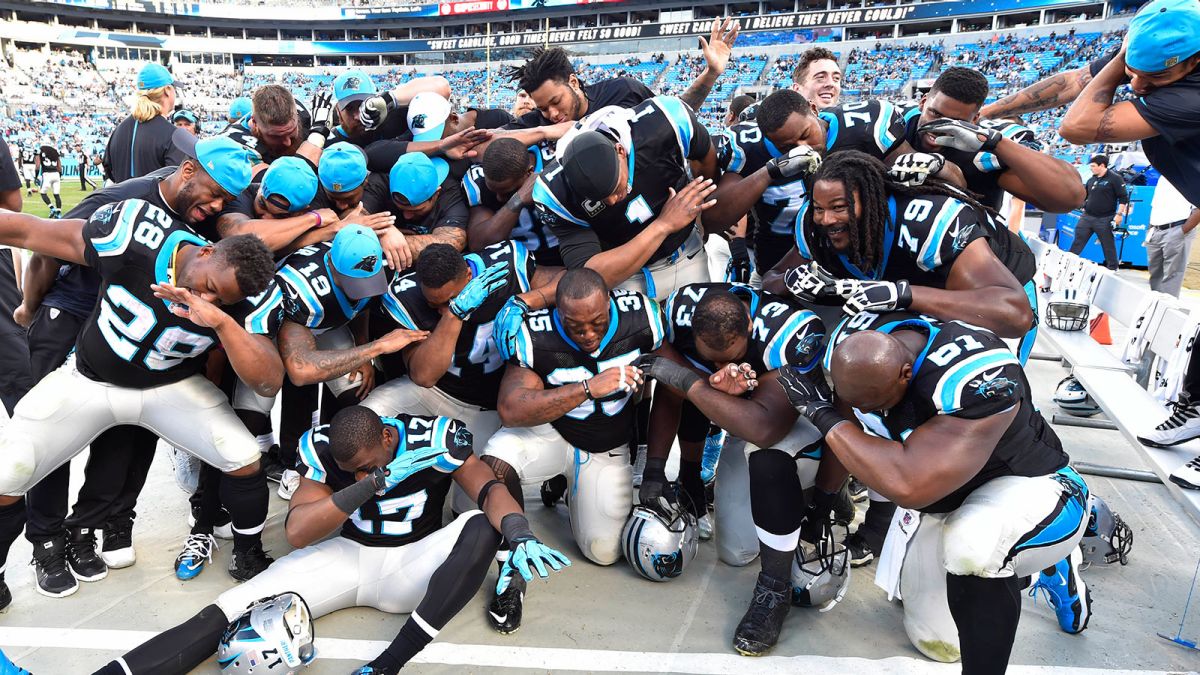 8 Carolina Panthers (NFL)
The Panthers emerged as a force in the NFL by nearly going undefeated last year. Although they fell short in the Super Bowl, their dominance a year ago and the plethora of marquee players they have make them one of the premier teams in sports.
7 Chicago Blackhawks (NHL)
The Blackhawks won't repeat as champions, but they remain the class of the NHL. Everyone knows how hard it is to repeat in hockey, so until another team sustains the level of excellence Chicago has, the Blackhawks will be the highest ranked hockey team on this list.
6 San Antonio Spurs (NBA) 
To think that the Spurs, winners of five championships since 1999, may have just had their most dominant regular season is saying something. San Antonio would be higher on this list if not for Golden State, but I suppose a victory from them in the Western Conference Finals might change that.
5 New England Patriots (NFL)
A year removed from winning Super Bowl XLIX, the Patriots continue to be one of the most successful franchises in all of sports. Their consistent dominance, particularly over the last two years, makes this spot in the top five well-earned.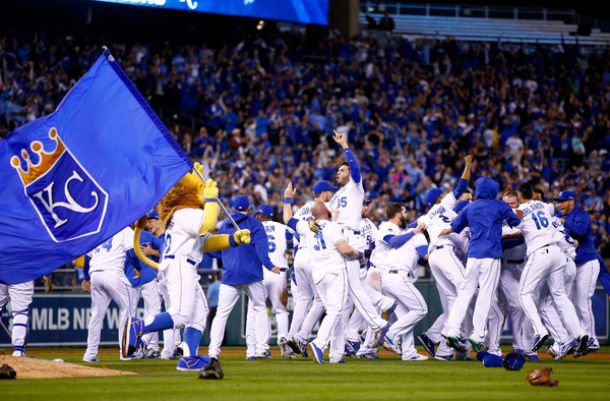 4 Kansas City Royals (MLB)
The Royals shed the "fluke" label by winning the World Series last year. Though they are trending the wrong way so far this year, it's hard to argue that the Royals don't belong among the other elite teams in sports considering they are the two-time defending AL champions.
3 Denver Broncos (NFL)
After a few disappointing playoff losses, the Denver Broncos finally are on top of the football world. This designation is well deserved considering how dominant the Broncos have been in the regular season since Peyton Manning arrived. However, it may be short-lived considering the shakiness of their current quarterback situation.
2 Alabama Crimson Tide (CFB)
Nick Saban and the Crimson Tide continue to reign supreme in college football. They are coming off their fourth national championship in seven years and are the only team to have appeared in the first two college football playoffs. Alabama also routinely sends guys on to have prominent careers in the NFL, making them the destination for top recruits.
1 Golden State Warriors (NBA)
The Warriors were the easy choice for the top slot. Golden State is closing in on history after a 73 win regular season, which, let's not forget, came in defense of their championship run the year before. If the Spurs can't defeat them, it may take a while for another team to top this list.