I believe drafts are one of the most exciting events in sports. I know people don't usually find a lot of excitement in names they don't even recognize being spoken into a microphone for hours, but this day truly can make or break a franchise. The best part about "Draft Day" is the fact that none of us know how they are going to work out. Will you hit on your pick landing a superstar? Or will you land a bust like Greg Oden? Nowhere else in the world (besides maybe Hollywood or America's Got Talent) can you watch a teenager become a millionaire in the blink of an eye.
As a Knicks fan and LeBron James fanatic, I know just how invaluable the NBA Draft can be. In this article, I will analyze the the way the Cleveland Cavaliers and the porous New York Knickerbockers assembled their teams. By the end of this, it should be clear that the draft has just as much, if not more impact than free-agency.
Quick side note, I made the decision to lay low and watch the entire NBA Finals before releasing my next article (for those of you wondering when my article glorifying LeBron James is coming, rest assured it's coming).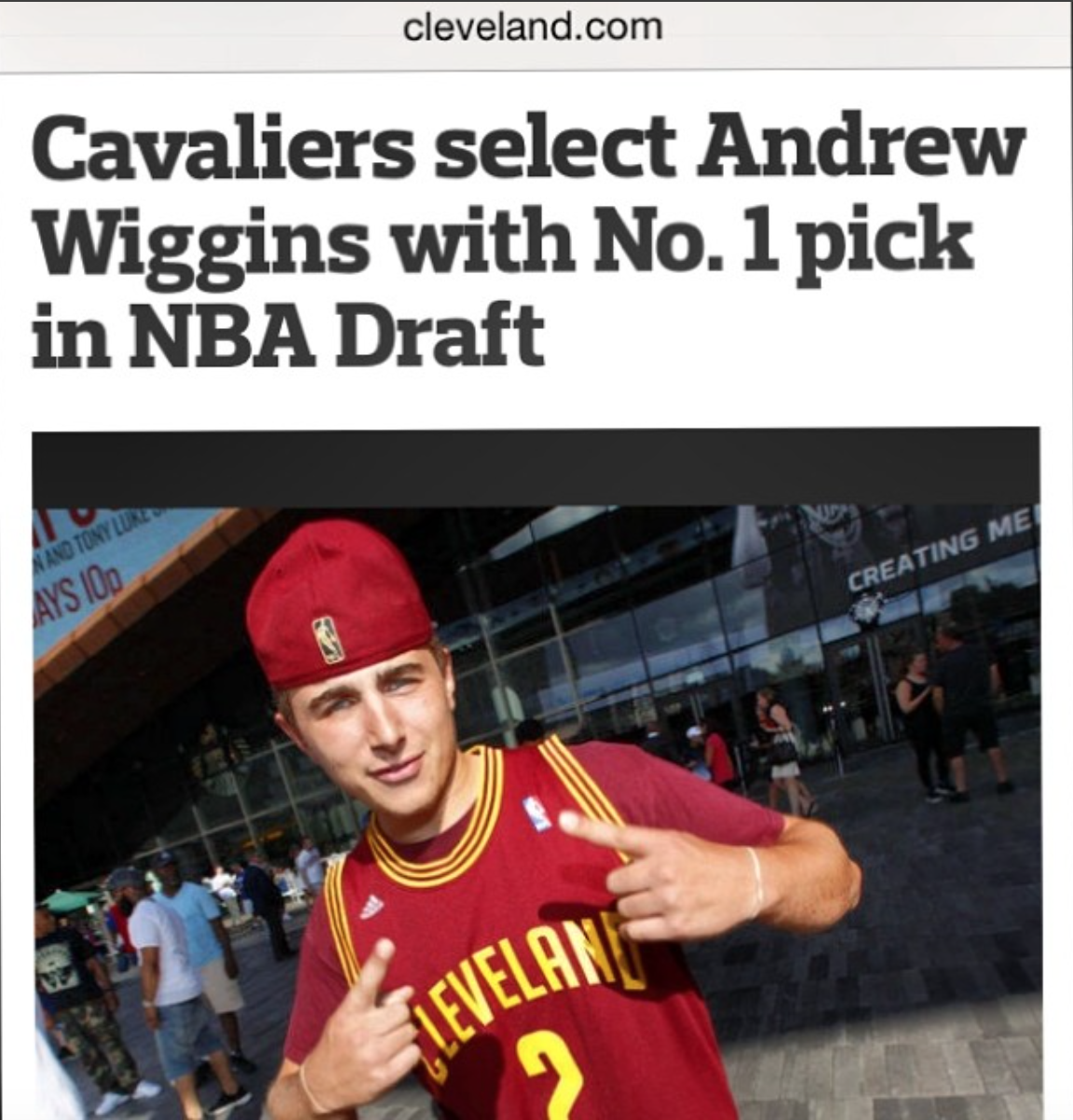 I've attended several NFL and NBA drafts, but this is me attending the 2014 NBA Draft in Brooklyn, New York. Incredibly random that I saw a photographer, posed for him as a joke, and found out he worked for cleveland.com.
That year, the Cleveland Cavaliers had the top pick. This wasn't an uncommon position for them, as they've possessed the #1 pick in the NBA Draft on three separate occasions since they selected LeBron James first overall in 2003. They had top 5 picks on five occasions as well, and to better understand how Cleveland won the title this year, we will look at how they began to build after losing LeBron James to a sign-and-trade deal with the Miami Heat in 2010. Cleveland received two first round picks from Miami that would help solidify their roster for the "Return of the King" (Lord of the Rings nerds where are you?).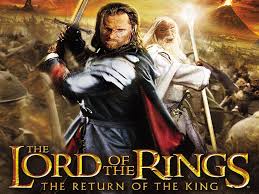 Conspiracy Theory: Tell me if this isn't the best idea you've ever heard of?
You are LeBron, you leave Cleveland to take a four year vacation in Miami. While doing so you enable the team you love (Cleveland) to stockpile draft picks and build a base for you. You return to a young, equipped Cleveland team after you've won two championships on vacation with your best friend Dwyane.
Who in their right mind wouldn't sign up for that?
Cleveland played their cards perfectly through the draft and so did Dan Gilbert. I remember reading that ALL CAPS LETTER ripping LeBron and promising a championship to Cleveland; it was an emotional response, but the man was true to his word in developing a team around a centerpiece that was MIA (no pun intended). Gilbert knew LeBron was coming back and so did LeBron. That is the reason James has continued to negotiate flexible contracts throughout his career. Hate him or love him he's a smart business man and will always take what is best for himself.
Cleveland's revival started with the selection of Kyrie Irving (#1 Overall) in 2011. I actually attended this Draft in Newark, New Jersey, I'm guilty of emphatically booing the selection of Iman Shumpert by the Knicks (I wanted Long Island's Tobias Harris who went two picks later to the Bucks). Little did I know that, 5 years later, Shump and Irving would be champions in Cleveland together. This draft set the tone for Cleveland's next 5 years, but Kyrie wasn't the only golden goose the Cavaliers would land that year. The Cavaliers later selected Tristan Thompson three picks later. Thompson and Irving were both instrumental in providing the city of Cleveland with their first championship in decades. The most important thing to note here is it took 5 years of playing together to get to this point: it was all about building around LeBron James without having him on the roster yet.
In the 2012 draft, the Cavaliers once again picked 4th overall, selecting Dion Waiters out of Syracuse. This was a reach and everybody knew it. Waiters was incredibly raw, but his ceiling was endless. He didn't mesh well with Irving and the offense, so the Cavaliers decided to trade him a few years later. The  3-way deal included the New York Knicks and Oklahoma City Thunder. The Cavaliers ended up receiving JR Smith and Iman Shumpert from the Knicks while losing Waiters to Oklahoma City.
This is the first example of Cleveland capitalizing on a draft pick they didn't hit with. Though Smith and Shumpert weren't as important as Irving or even Thompson, they were still vital contributors. Smith, by the way, deserved every penny for shooting the Cavs back into the game when facing their largest deficit in the 3rd quarter of Game 7.
Side Note: Go watch the video of Smith's daughter speaking on her father if you haven't seen it.
In the 2013 NBA Draft, the Cavaliers selected Anthony Bennett 1st overall. For those of you who know me, I have to use my favorite word to describe this pick… "DUMB." What a horrendous pick: Bennett was severely out of shape and still is to this day. The only way you could make any use of him is by suckering another team in through a package deal; and that's exactly what they did.
The Cavs threw in Bennett along with the #1 overall pick in the 2014 Draft, Andrew Wiggins. By trading two #1 overall picks to the Minnesota Timberwolves, they were able to acquire All-Star forward Kevin Love. I was a Finals loss away from writing an article depicting how much of a disaster the Wiggins for Love trade was but I can't write it anymore. Even if Wiggins goes on to be MVP of the league (which he very well might do), Kevin Love played a role in bringing a championship to Cleveland this year, so it was all worth it.
Let's recap the current starting lineup for the Cleveland Cavaliers..
PG– Kyrie Irving (Drafted #1 Overall) 
SG– JR Smith (Acquired in Dion Waiters Trade)
SF– LeBron James (Free Agency)
PF– Kevin Love (Acquired in Bennett/Wiggins Trade)
C– Tristan Thompson (Drafted #4 Overall)
4 of the 5 starters for the 2016 Cleveland Cavaliers were either drafted or acquired through trades consisting of highly drafted players.
Fun Fact: The Knicks also drafted Cavalier forward Channing Frye, 8th Overall, back in 2005. The Knicks also signed Cavalier center Timofey Mozgov out of Moscow to his first NBA contract in 2010. That makes 4 ex-Knicks on the championship Cavs. But I digress.
Let's be realistic, the only team in the past decade to find success strictly through free agency was the 2010-2014 Miami Heat. But they are the exception. Great teams are built from the ground up through the NBA Draft. Just look at the Golden State Warriors. Their best three players-Thompson, Curry, and Green-were severely undervalued coming out of college. Curry, the league's reigning MVP, went 7th overall out of Davidson (a pick before the Knicks took Jordan Hill 8th). Draymond Green was a second round pick (35th overall) out of Michigan State! The best, though, has to be Jimmer Fredette getting picked 10th before Klay Thompson who went 11th out of Washington State.
Teams are built over a number of years, and if you give the right players time to develop and grow together you can find yourself sitting on a gold mine like the Warriors.
Side Note: My dad and I made fun of Draymond Green his whole life. For those of you who didn't watch him play for Tom Izzo it was a sight to see. Picture fat Anthony Bennett on Michigan State. Draymond looks like he ate the other 4 Spartans. Props to him for changing his body and lifestyle to become a stud in the NBA.
This is where it gets fun. Let's look at the New York Knicks, who haven't had a draft pick since trading for Eddy Curry (it feels that way).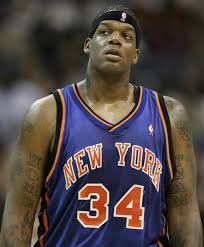 PG– Jose Calderon (Tyson Chandler and Raymond Felton Trade- neither were drafted)
SG– Aaron Afflalo (Free Agency)
SF– Carmelo Anthony (Gallinari,Mozgov, Felton, Wilson Chandler Trade)
*Knicks picked Gallinari, and Wilson Chandler…they signed Mozgov out of Russia
PF– Kristaps Porzingis (Drafted #4 Overall)
C– Robin Lopez (Free Agency)
The Knicks took years of scouting and drafting solid role players to blow it all on Carmelo Anthony. Was it worth it? I don't think so. The difference between what the Knicks and Cavaliers did is simple.
The Cavaliers BUILT a team and THEN acquired their asset in LeBron James.
The Knicks SOLD their whole team FOR an asset in Carmelo Anthony. 
The only draft pick the Knicks have hit on in the last decade is Kristaps Porzingis (I can honestly say I supported that pick from the beginning and if you don't believe me go back and check my twitter).
It's once again time for the NBA Draft and, yet again, I won't be seeing the Knicks make a selection (unless they trade for one, which seems unlikely). I will be watching with no purpose or passion because the Knicks needed to trade for a once upon a time #1 overall pick, Andrea Bargnani (DUMB). Making trades for players like Bargnani at the expense of future draft picks has haunted the Knicks for a decade, and yet they continue to make the same mistakes by doing so.
Just look at the names the Knicks selected in the last decade.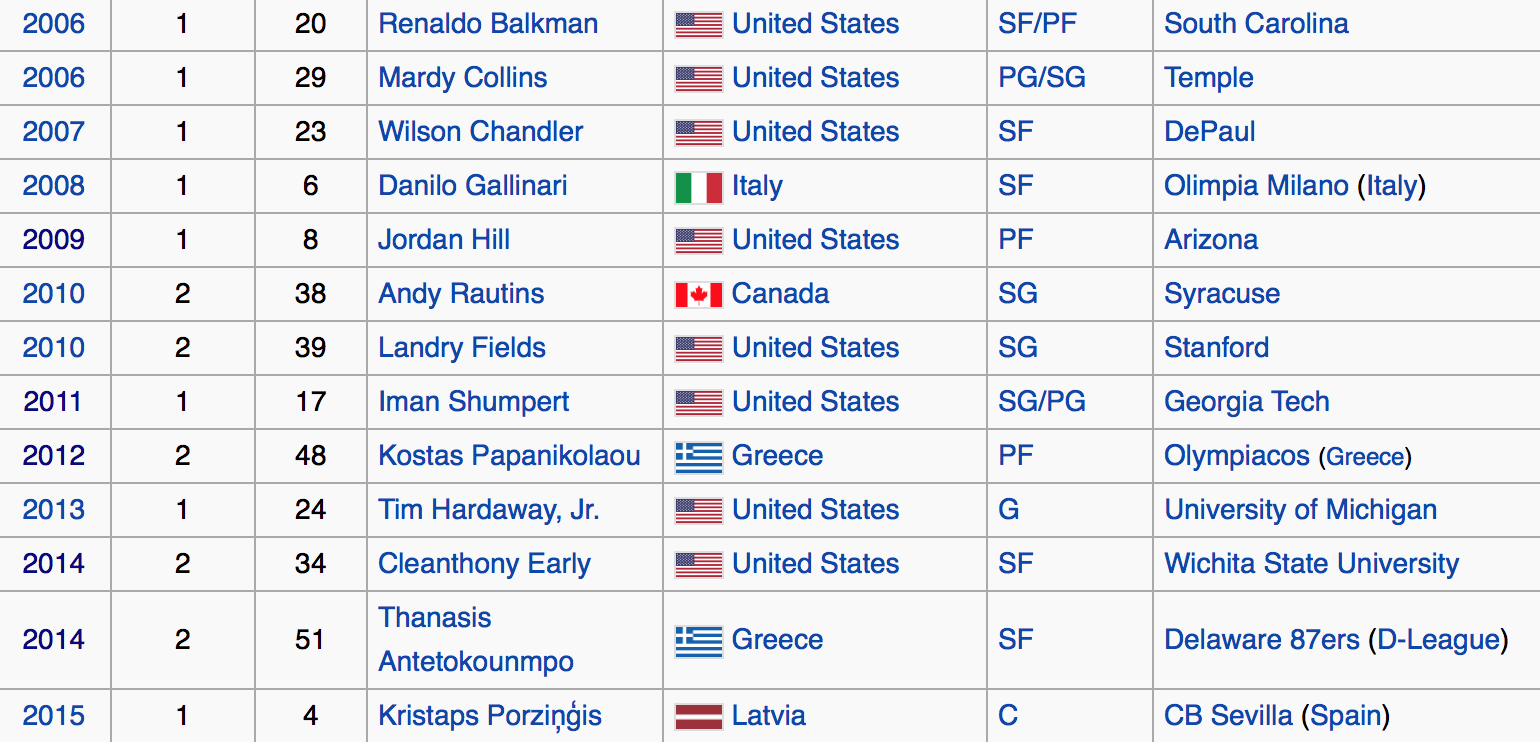 If you can tell me where everyone on that list plays basketball I will hand over my Knicks season tickets. (You'll be doing me a favor by taking them)
When you draft this poorly you cannot expect to be competitive. You also handcuff yourself when you only draft in the second round. The Knicks had no first round picks in 2010, 2012, 2014, and now 2016. You MUST build your team through the draft. YOU WILL NEVER DEVELOP AN EVERY YEAR CONTENDER (Warriors, Spurs, Thunder, Cavaliers) BY DOING WHAT THE KNICKS HAVE DONE!!!
Dear Phil Jackson, PLEASE TRADE CARMELO ANTHONY TO THE BOSTON CELTICS FOR THE THIRD OVERALL PICK RIGHT NOW.
Then select Kris Dunn.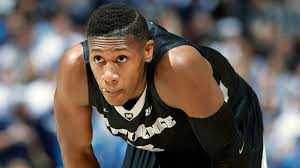 If we can't trade up and get Dunn please take Ben Bentil (STEAL like Draymond) in the second round.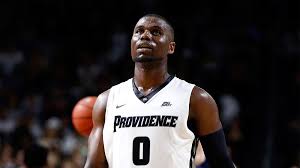 I love my Providence boys in this draft.
Signed- @JoshBrownie7