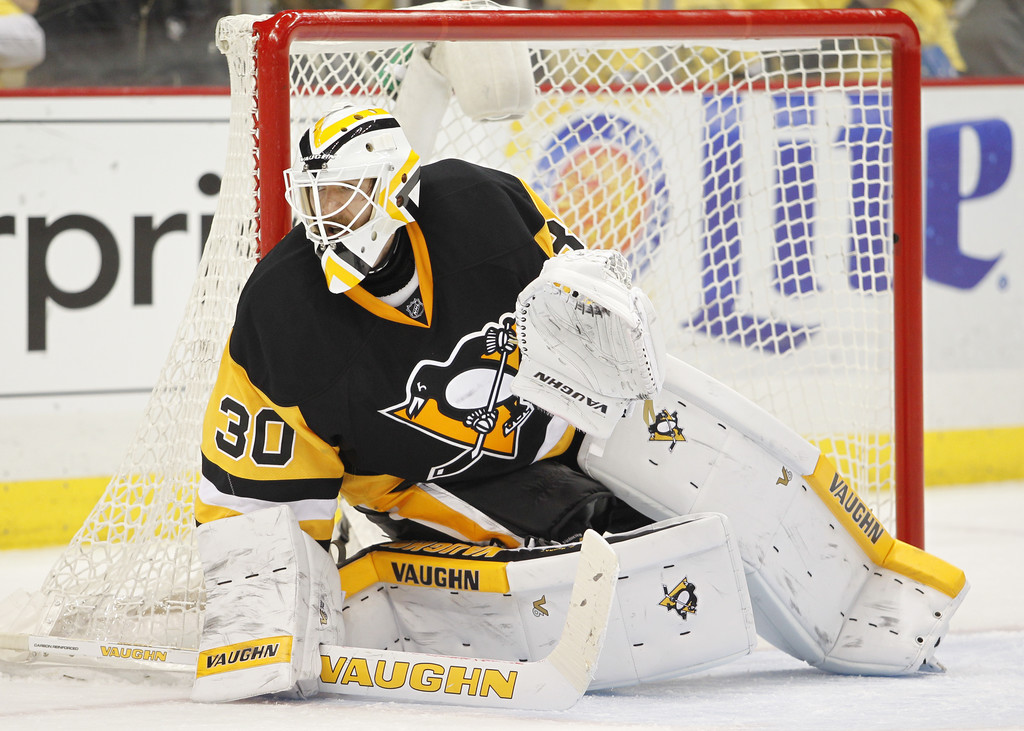 Ticket prices for Thursday's Game 5 of the Stanley Cup Finals in Pittsburgh are skyrocketing. There's a simple reason why: the Penguins have an opportunity to win the Stanley Cup at home for the first time in franchise history. Not only that, but the Penguins can be the first Pittsburgh team to win a championship at home since Bill Mazeroski's walk-off grand slam lifted the Pirates over the Yankees in Game 7 of the 1960 World Series. Hence why many Pittsburgh fans are dying to see something that usually happens once every fifty years or so.
In theory, you would think that Pittsburgh would come out even more motivated Thursday night given that they have a chance to hoist the Stanley Cup in front of their home fans. It led me to wonder whether teams in these close-out situations have done well historically across all the major sports.
My guess was that teams playing at home with a chance to win a championship have done well over the years. Yet, as it turns out, they have done exceptionally well.
Excluding the NFL because the Super Bowl is played on a neutral field, MLB, NBA, and NHL teams in these situations since 1980 have gone a combined 58-14 (.806). That's a staggering win percentage, and that's why Pittsburgh fans should be excited for Game 5.
But before writing off the Sharks, it's important to note that road teams facing these dire situations in hockey have performed better than baseball and basketball teams. Home teams are only 20-9 (.690) since 1980, which is more encouraging for the Sharks considering that teams playing at home with a chance to win a championship are 19-3 (.864) in baseball and 19-2 (.905) in the NBA.
Having said that, I'm officially abandoning the San Jose bandwagon after picking them to win the Cup before this series started. Sorry Sharks fans (and Luke). If the odds are stacked against you guys to win Game 5, then how likely is it that you will stave off not one, but two elimination games in Pittsburgh? (Not to mention the fact that the Sharks must win Game 6 to force a Game 7)
In short, the city of Pittsburgh is about to party like it's 1960. And as I'll explain further after the Penguins presumed victory in Game 5, this might become a habit for them over the next few years…