The San Jose Sharks are in a 2-0 hole after playing the first two games of the series away at the Consol Energy Center. Nick Bonino found twine late in the third to steal Game 1 and Conor Sheary ended it in OT for the Penguins in Game 2. Only a mere two goals separate these two teams, but the result is a seemingly insurmountable two game series lead.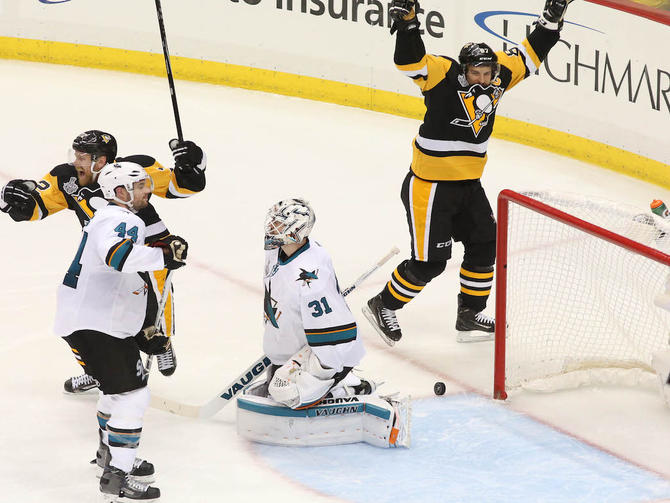 These are two of the premier offenses in the league, both ranking in the top five for Corsi percentage this season. This is a very evenly matched series defensively as well. Both teams enlist a superstar defenseman, Letang for Pittsburgh and Burns for San Jose. They are also relatively evenly matched in net. Pittsburgh's young star Matt Murray has been nothing short of spectacular. In net for the Sharks, Marty Jones has played well above his usual performance level as well. During the regular season, he had the 29th highest save percentage among goalies starting 20 or more games, which is clearly not Vezina-level goaltending. Both goalies have save percentages above .920 this playoffs.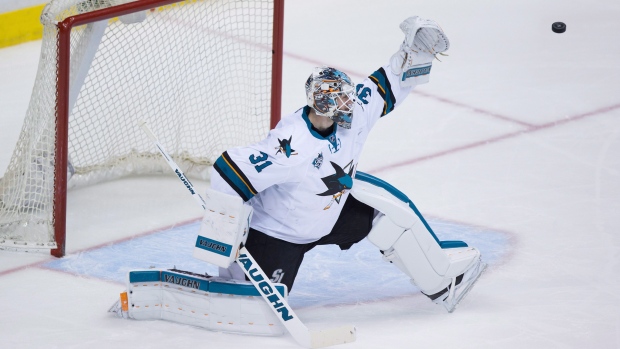 In order for San Jose to get back into this series, they need to get their offense humming again. Pittsburgh has done a good job of shutting down the Sharks, and of staying out of the penalty box as well. St. Louis took a lot of penalties and the Sharks lethal power-play made them pay. Thornton-Pavelski-Burns-Couture-Marleau is probably the scariest PP1 unit in the league. Pittsburgh hasn't given them that chance. However, The Sharks have the top 3 scorers of these playoffs on their roster and they are a lucky bounce or two away from stealing two games at home.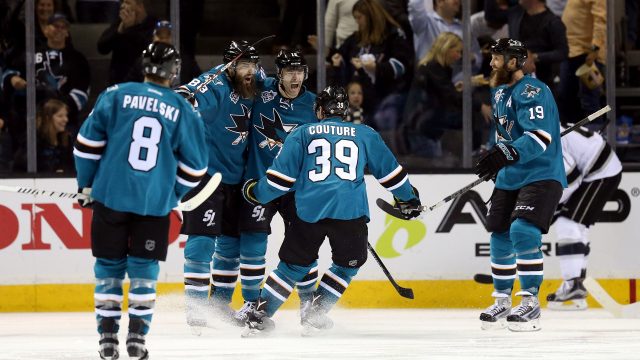 The Sharks have only lost 3 games this playoffs in the tank and I fully expect their raucous fans to give them the home ice advantage they need. The Sharks need to do a better job of possessing the puck in the offensive zone, cycling, and wearing down a depleted Penguins defense that is missing Trevor Daley. If San Jose can slow down the pace of the game and stay in the O-Zone, the series is theirs for the taking. They can't allow the Penguins to use their speed and skill in transition; that is how these Sharks will get harpooned.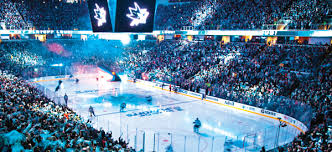 Not a lot separates these two teams and the Sharks still have all the potential in the world. They have a ton of motivated veterans who know this could very well be their last shot at Lord Stanley's Cup. The Sharks will win the next two at home and this series will go 7.
Sharks in 7.