Yankees and tanking are two words you don't usually hear in the same sentence. Hell, its been decades since the last time the Yankees didn't think they were playing for a pennant through August. But right now, things need to change. They have won just one championship in the past 15 years and just two playoff series in the past six years. To any other franchise this is fairly normal, but were talking about the New York Yankees. A team that year after year comes into the season with championship or bust expectations. If the Yankees want to go back to the glory days of deep playoff runs and championships, the best thing they can do right now is clean house.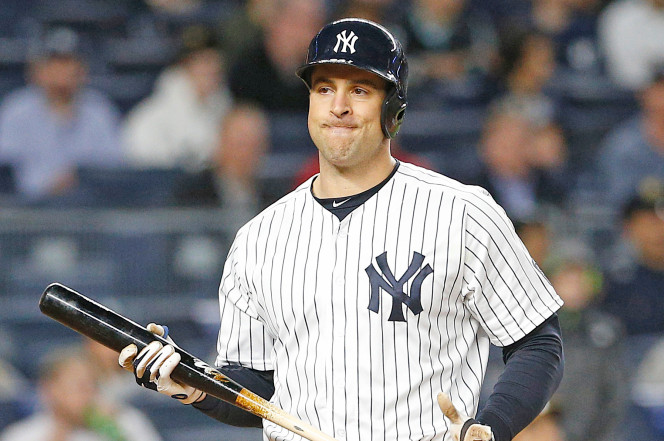 Coming into June, the Yankees are 7.5 games out of first in the AL East. They rank 27th in baseball with a .232 average and have five of their eight regular starters batting below .250. Even their power numbers, which the Yankees have relied on in past years, are not up to standards as they rank 27th in the league in slugging percentage (.374) and 20th in home runs (52). The only thing keeping them barely afloat is mediocre starting pitching as of late and a solid bullpen. Although obviously not mathematically eliminated, this team has a minimal chance of making playoffs. Their offense has shown no signs of turning around and their starting pitching is too inconsistent to make up for their lack of hitting. Its time for Cashman and the front office to swallow their pride and begin planning for next season.
This all starts with the Yankees getting busy at the trade deadline. They have some pieces on their roster that could be of major value for teams looking to make playoff pushes and deep playoff runs. The three players that come to mind are Brian McCann, Carlos Beltran, and Andrew Miller.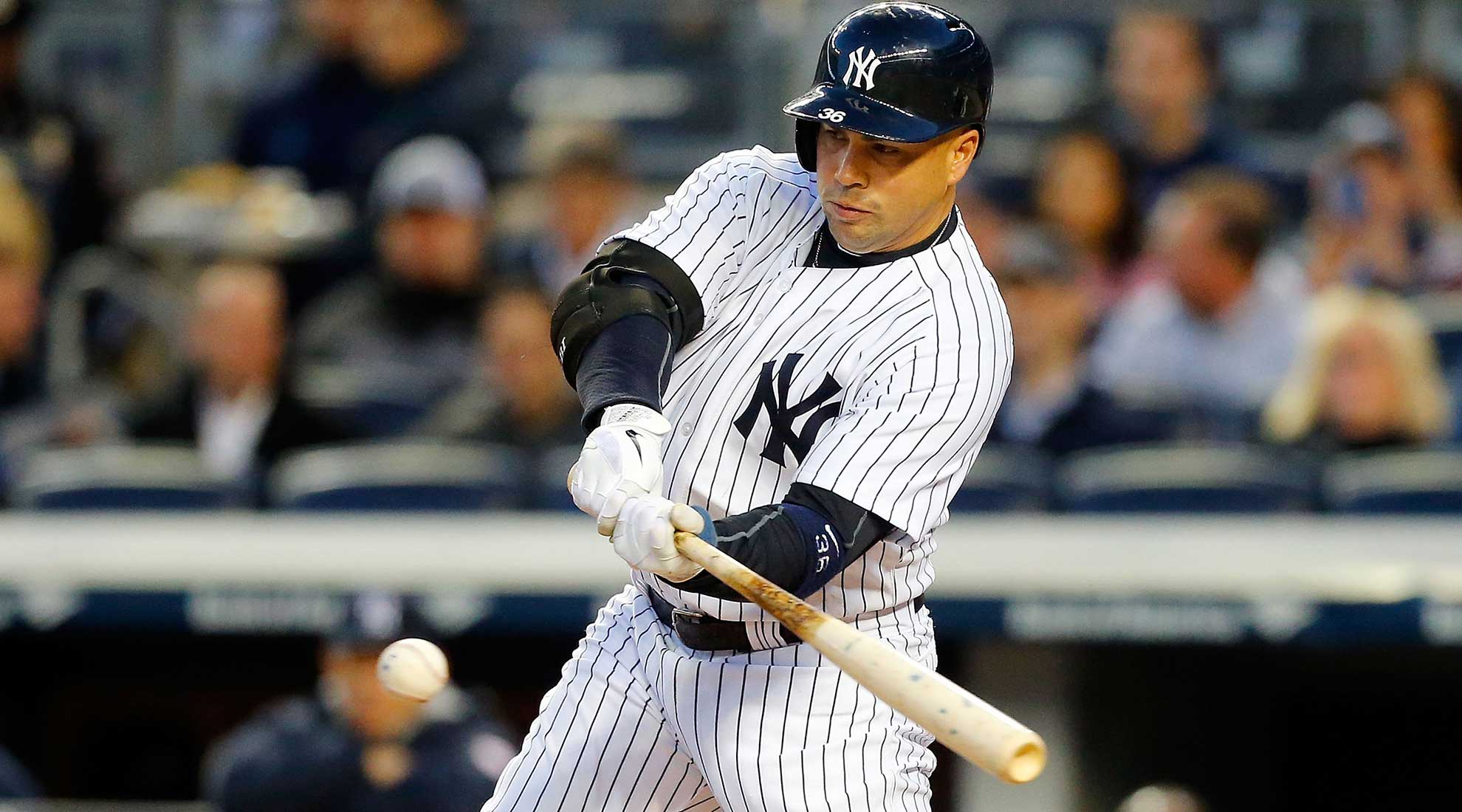 There are a couple of teams around the league who are in need of a catcher, most notably the Rangers, and a very viable option is available in veteran slugger Brian McCann. Although only batting .224, McCann has recorded 7 home runs with 21 RBIs this year. He has great power ability for a catcher and is more than adept at controlling a game behind the plate. After dealing out McCann, Austin Romine would be able to take over everyday catching duties until Yankees' top prospect Gary Sanchez is ready for the big leagues.
Carlos Beltran has proven to be a lone bright spot in a dull Yankees' offense this season. He is batting .270 with 12 home runs and 31 RBIs. His .530 slugging percentage leads the team. Based on Beltran's ability to produce as a DH and his past postseason success, he will be a main target for many teams around the trade deadline. Beltran has the ability to add a productive bat to a struggling offense that is still in the playoff hunt. Cleveland is one example of a team who is in need of his services. At 39 years old, there's no better time than to part with Beltran while he is hitting well. The Yankees would be able to receive a lot of value for him in return. Beltran will ultimately be succeeded by highly touted prospect Aaron Judge.
Andrew Miller has been on a tear this season. In 20.2 innings pitched he has a 0.87 ERA and compiled 38 strikeouts. Opposing hitters have only been able to muster up a measly .160 batting average against him, a true testament to his dominance thus far. Although the Yankees will miss his production, they would receive a lot of value for their all-star left-hander.  The Cubs have already expressed a high interest in Miller, who would be used as a set up man for Hector Rondon. In a bullpen already anchored down by Betances and Chapman, dealing out Miller would provide the team with much needed value for the future.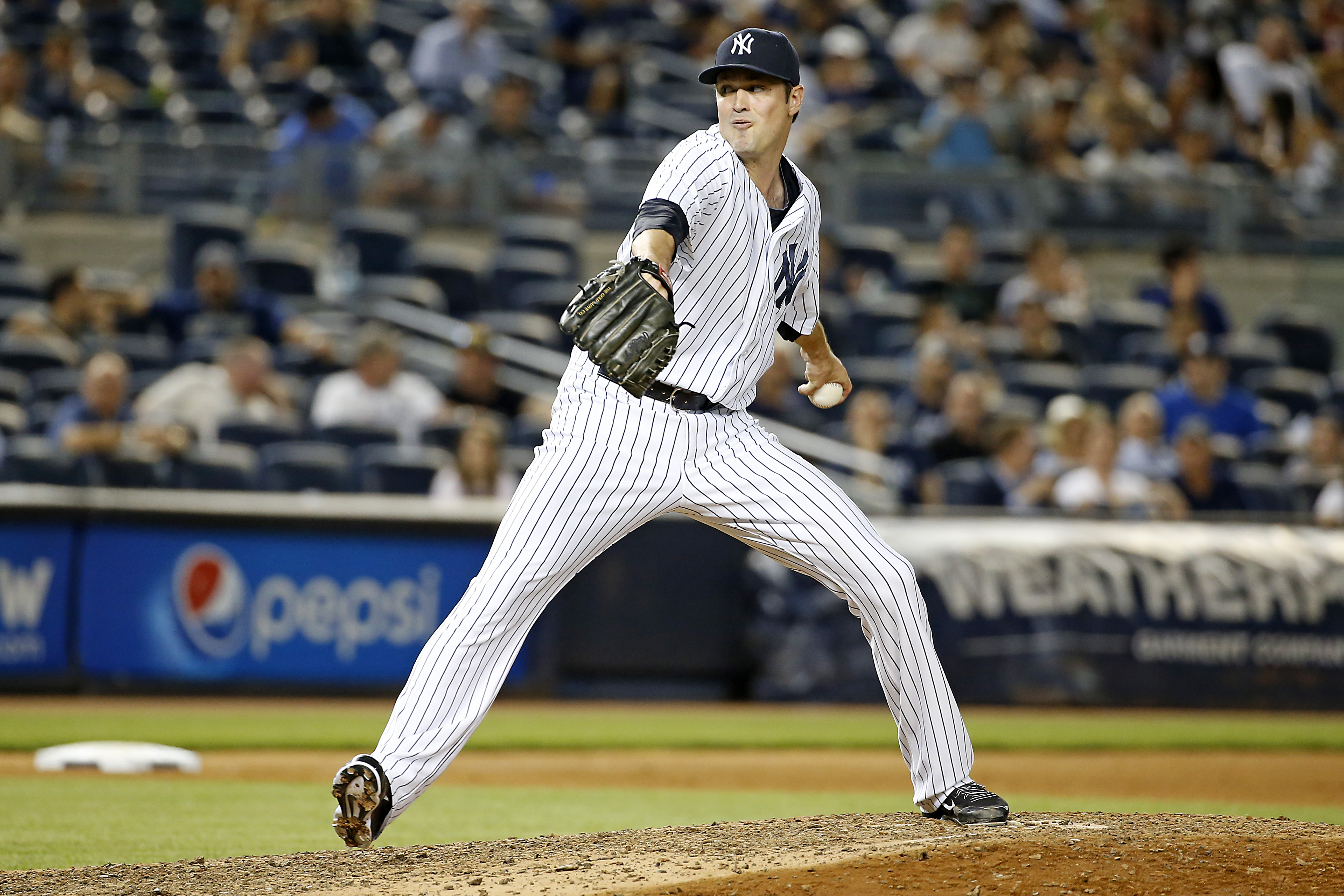 As a Yankee fan, it pains me to admit we need to give up on this season. Winning is a Yankee tradition. But to get back to that tradition I understand what needs to be done right now. Just look at the Red Sox, a team that has finished in the bottom of the AL East three out of the last four years. They now have put together one of the best teams in baseball. Aaron Judge and Gary Sanchez will soon be ready to compete at the major league level. Not to mention that Greg Bird will be back for next year. Add a couple more prospects via deadline trades with signing a big time free agent and the Yankees will be back to their winning ways.