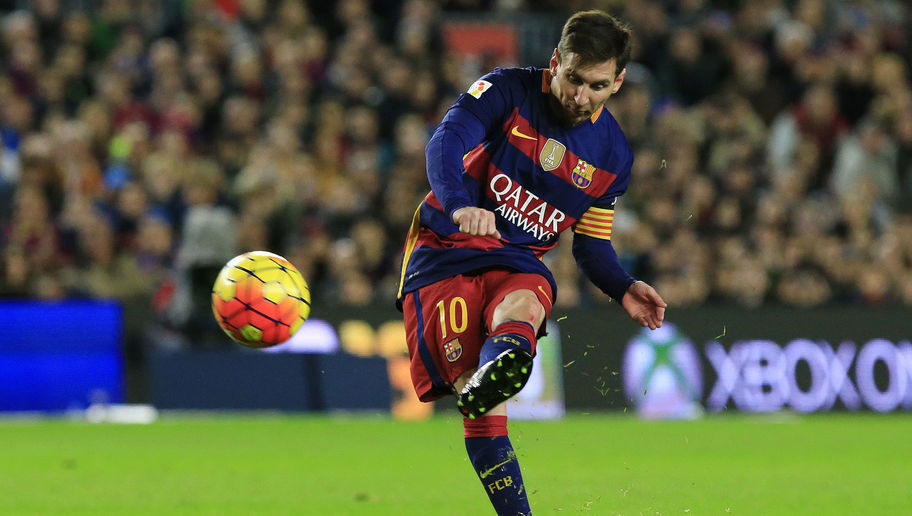 ESPN come out with something called the "World Fame 100" today. Here's an explanation of what it is:
"It started off with a simple question: Who's the most famous athlete in the world? Ben Alamar, ESPN's director of sports analytics, devised a formula that combines salary and endorsements with social media following and Google search popularity to create the ESPN World Fame 100 rankings. The names might be familiar, but where the planet's biggest stars land on the list could surprise you."
I love analytics and I think the question as to who the most famous athletes in the world are is interesting, so I'm glad I came across this list. With that said, I have more than a few gripes with it, which has led me to question the validity of this formula. Let's get right into it.
Gripe #1: There's No Way Kevin Durant is the Sixth Most Popular Athlete on the Planet 
One of the first things you'll notice about this list is that it is international. That's why I have no problem with seeing Cristiano Ronaldo, Lionel Messi, and Neymar in the top five because their popularity around the world is indisputable (although I did roll my eyes when I saw some cricket player named Virat Kohli at number eight).
Because this list is not solely based on popularity in America, I was shocked to see Kevin Durant at number six. It's not like Durant is some pop-culture icon like LeBron James is or someone you'd see on the cover of GQ like Dwyane Wade. I also doubt that Durant has anywhere near the international footprint of someone like Kobe Bryant. To me, I get the impression that Durant is a superstar in America, but not somewhere who has a ton of notoriety on the world scale. Yes, I understand basketball is a global sport. But I'd question whether Durant is even the sixth most famous athlete in America, let alone the world! And since the formula used to create this list is devised partly by Google searches, I can't help but wonder if the speculation around Durant's free agency artificially inflated his ultimate ranking.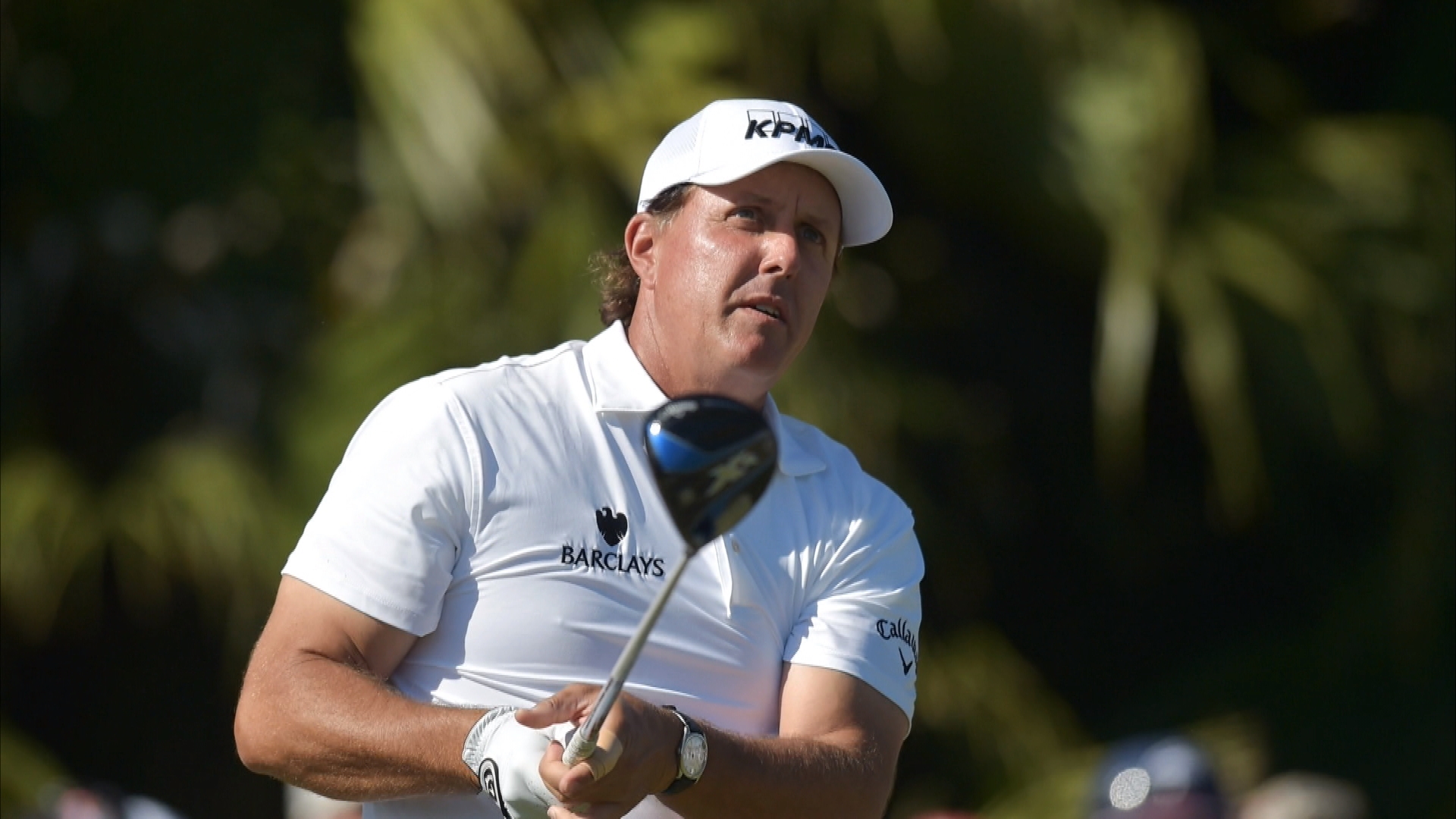 Gripe #2: Is Phil Mickelson Really That Famous Anymore? 
Mickelson came in at number thirteen, which surprised me. He's certainly one of the more well-known golfers, but hasn't he been surpassed of late by the likes of Jordan Spieth and Rory McIlroy? He hasn't won a major since 2013 and if you're asking me, someone who doesn't really follow golf that closely, I don't get the impression that he is frequently discussed during the major golf tournaments, let alone the sports world. Obviously he's still one of the more well-recognized athletes, but thirteen is definitely a little high for him.
Gripe #3: Dwight Howard at #36? He's Practically Irrelevant Now! 
What is this, 2009? Since Howard left the Magic, his career has taken a nose-dive. Plus, he's not in Los Angeles anymore. He may still be notable, but I don't understand how a guy that practically everyone is tired of ranks this highly on a list of the most famous athletes.
Gripe #4: Speaking of irrelevant athletes, who put these guys on the list?
I'm just going to reel off a few names: Ryan Schekler, Lydia Ko, Billy Horschel, Rudy Gay, Deron Williams, and Matt Kemp. If you mentioned any of these names to people in practically any country, no one would bat an eye.
Gripe #5: Deron Williams and Rudy Gay in the same class as a legend like Tim Duncan?
Since I just mentioned Williams and Gay, I noticed that they were in the same area as Tim Duncan, who ranked #90 on this list. Are you kidding me? Tim Dunan is a legend; Williams and Gay are not. I don't care how many Twitter followers either of the two might have, the average person certainly has more of an awareness of Duncan.
Gripe #6: Tony Romo is way too low 
Romo is the quarterback of the Dallas Cowboys, which is arguably the most famous position in sports. I get that this list has a huge international influence (how else do you explain how someone on the LPGA tour or cricket makes it's way onto the list), but America still has to have some sway! Romo belongs at least in the top fifty. I'd even argue he should be in the top twenty-five.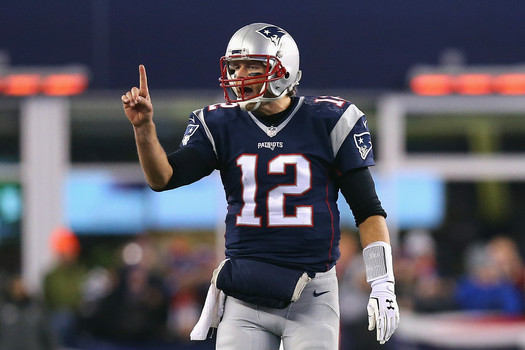 Gripe #7: Tom Brady at #52 is a greater injustice than Deflategate 
We all know America is a big country. It's not quite as big as India or China, for instance, but in terms of influence on this sports list, than America might be the most influential. So if the two most popular athletes in India can make their way to #8 and #14 on this list, shouldn't one of the most popular U.S. athletes find his way into the top ten?
Who is more famous: Tom Brady or Dwight Howard? Brady or Derrick Rose? Brady or Damian Lillard? Brady or Ronda Rousey? Brady or Kevin Durant? All those guys (and girl) are nowhere near as famous as Brady, yet they are ranked higher. Short story long, I'd make a case for Brady being the second most famous athlete in America after LeBron James. Remember, this isn't a popularity contest. It comes down to who is the most famous, and everyone knows who Tom Brady is. Your father. Your mother. Your sister. Your great-grandparents. Everyone. That's why seeing Brady where he is on this list is a complete joke.