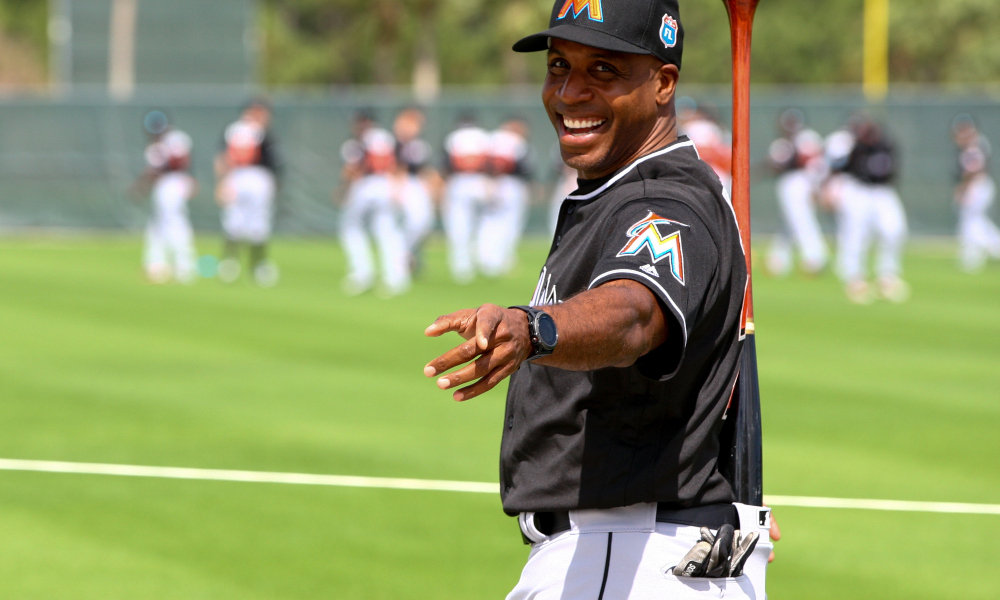 Alright….so how do I explain how this is going to work……Well does anyone read weekly power rankings? I'm sure you have. They mostly look like this. They're all pretty boring. The only one that's any good is Jonah Keri's "The 30" for SI.com (I'm sure some of you will remember Keri from the ol'days of Grantland; now I'll be back in a bit while I quietly sob alone for the next thirty minutes).
I play in what used to be an epic fantasy baseball league. It started in high school with twelve of my friends and it turned into the most important thing in my life. No like actually.
I have many fond memories from that league. Our first auction draft took all of nine hours on a rainy Friday afternoon after school. As co-commissioner, I immediately became embroiled in cheating controversies in which I was accused of bending the rules in order to give my team an extra advantage. I didn't need such a thing. Did I mention that I've won four fantasy titles in five years? It's sure to go on my tombstone- "Here lies Mando…1995-2179, winner of four fantasy baseball titles in a five-year stretch." 
We've made the kid who came in last place in our league wear jean shorts to school for a whole day. It was either that or ask a fat chick to prom. Or dress up as Bin Laden for Halloween.
There was a fight during the draft in our second season. I don't remember what it was over. I just remember I ended up slotting Chris Davis to my team during all the confusion after he had already been drafted and he ended up hitting 50-something home runs for me that year.
On the night when Mark Buehrle through his first no-hitter, one of our league members had broke his wrist during a baseball game that day and forgot to put him in his lineup. We gave him so much shit for that that he actually didn't want to talk to any of us for a week because we were so mean to him. What a fa- whoops.
My co-commissionner is a gigantic asshole. But a lovable asshole. He thinks he's Billy Beane, yet he can never beat me in the playoffs. It's hilarious. Anyway, if you think I'm a big stat-head, wait until you get a load of his alien. He was obsessed with overhauling our league's scoring system so much that he threatened me physical harm when I wouldn't give him his way. I didn't believe him when he said that he would show up at my house one night with a hammer like he was Ryan Gosling in Drive ready to drill an assortment of sharp items into my head. Twenty minutes later, I felt like I was about to turn into Neil Patrick Harris at the end of Gone Girl. For the record, the scoring system implemented is perfect.
A bunch of other funny shit happened but I can't remember it off the top of my head. Such is life. Anyways, one of my favorite parts of the league is that we would have weekly power rankings where we would rank the teams and give funny comparisons with them. Some of the comparisons were innocent- like comparing teams to Robert de Niro movies or U.S. Presidents. Some of them were pretty messed up- terrorist groups, porn stars, other things that guys in their late teens might find funny or ironic. Others were really deep. Like one of my friends made comparisons to his deepest insecurities. Boy was that intriguing. But I digress.
I'm going to take what made those power rankings really enjoyable and bring them to Check Down with MLB Power Rankings. We'll start today with comparisons to TV shows you're probably watching right now. By the way, I'm not interested in ranking the teams in order from 30-1 because that will take too long and it's not that interesting; I'm just going to jump around haphazardly because I feel like it.
30 Atlanta Braves 
I had a tough time deciding who sucks more- Atlanta or Minnesota. I went with the Braves because it seems like they are trying to suck, hence why they have unloaded many of their good players recently. But if you think about it, maybe that makes the Twins even worse because they are actually trying to not be bad. Oh what's the difference!
TV Show Comparison: Heroes Reborn 
Yeah, no need to pay attention to a show like this. Moving on.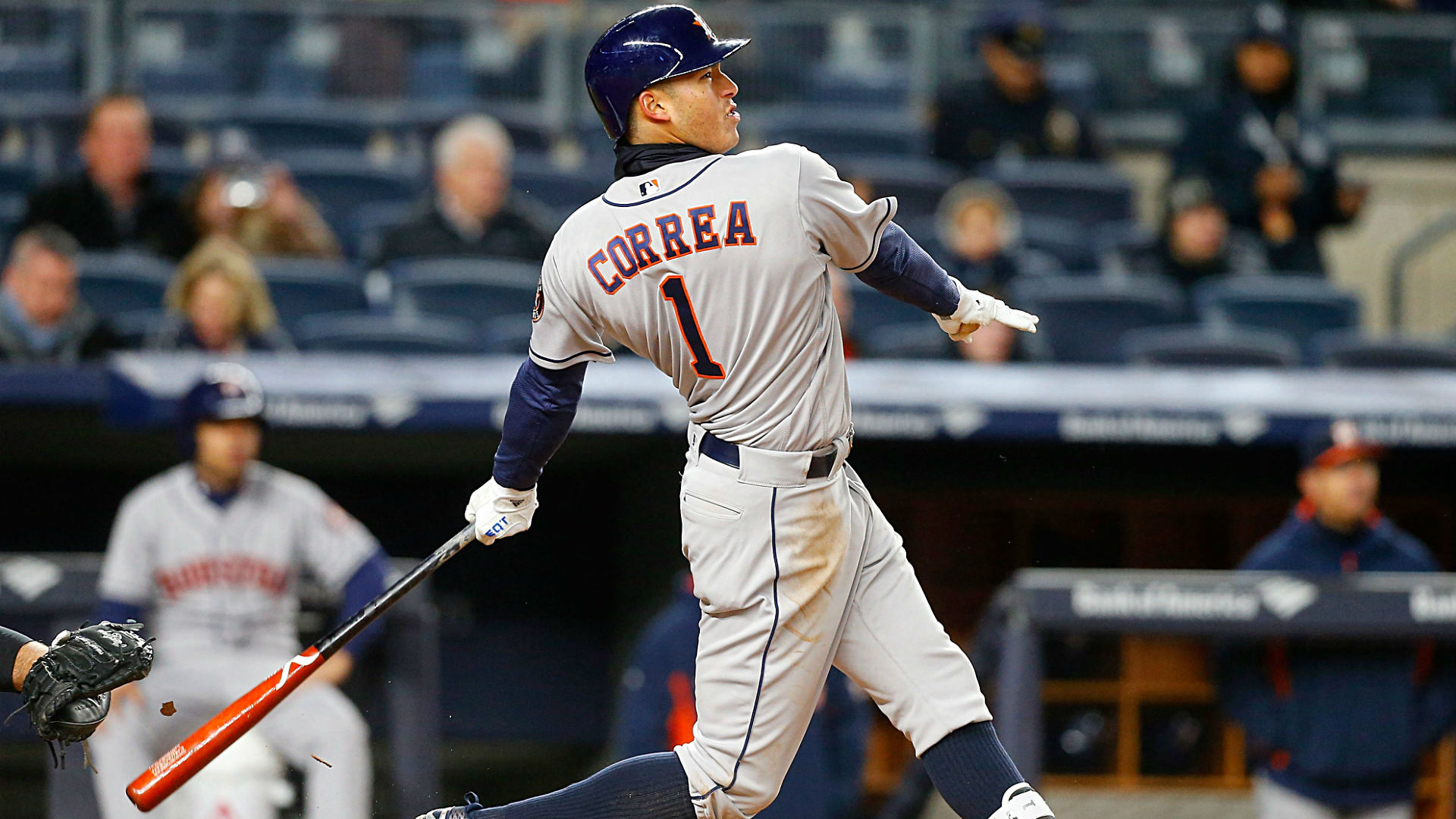 26 Houston Astros
They were overrated coming into the season and they are just flat out bad now. That doesn't mean the future isn't still bright- it is. But there is no hope this year.
TV Show Comparison: Master of None
Anyone come across Aziz Ansari's new show on Netflix? I had read articles praising the show, and I like Aziz Ansari, so I decided to check it out.
Boring. Lethargic. OVERRATED.
21 New York Yankees
The Yankees have bounced back after a slow start. But there is really no hope for them considering how good the AL East is and how they can't stay healthy.
TV Show Comparison: Keeping Up with the Kardashian's 
Certainly relevant- more so than they deserve to be, that's pretty clear. And the show, like the Yankees, is not any good. That much is clear.
16 Miami Marlins 
The Marlins are quietly one of the more entertaining teams in baseball. One night you're watching Giancarlo Stanton launch a rocket into the bleachers and the next night Jose Fernandez is striking out 12 batters. Plus, you got to like how Barry Bonds is their hitting coach. Baseball is dull enough these days, we need some of these steroid guys back!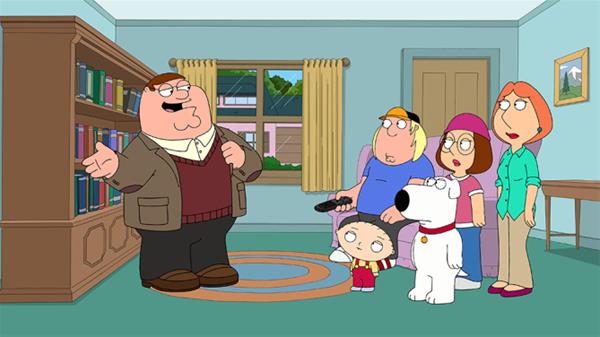 TV Show Comparison: Family Guy
Family Guy is not really good now, which is a shame. But you can still turn it on and have a good laugh or three.
12 Texas Rangers 
After a solid start to 2016, the Rangers must be happy they have Yu Darvish back. As long as Darvish remains healthy, his return means that Texas will at least be in contention come late-September.
TV Show Comparison: Black-ish 
The Rangers are a good-ish team. And Black-ish is a good-ish show. No one will confuse it for a great comedy like The Office, but I laugh when I watch it.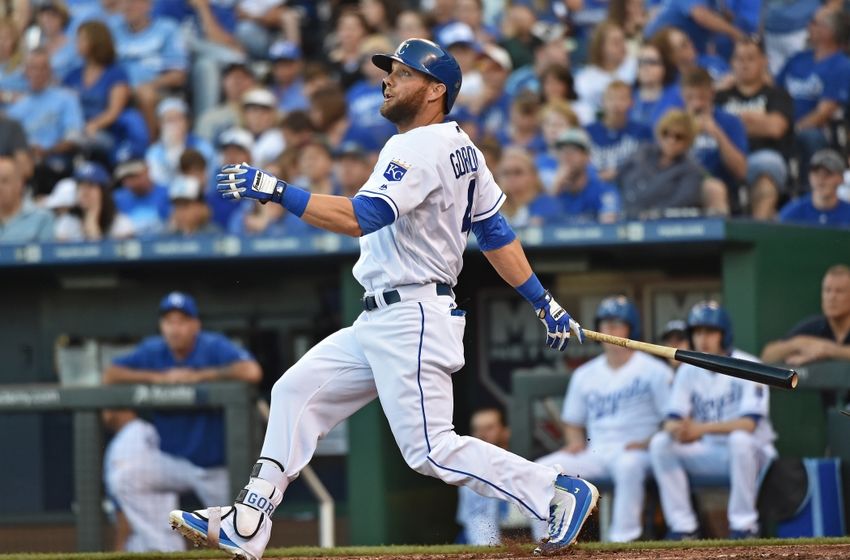 11 Kansas City Royals 
Sorry Royals fans: your team isn't heading back to the World Series. Yet, though they have been dealing with some injuries lately, I certainly wouldn't count out the Royals to miss the playoffs.
TV Show Comparison: Modern Family 
I still like Modern Family, but its short run as the best comedy on television is over.
7 Pittsburgh Pirates
It must be troubling for Pirates fans to realize that their team seems destined to play in the NL Wild-Card game once again. The good news is that at least another solid regular season is in order!
TV Show Comparison: Fargo 
Whenever I watch Fargo, there's always this uneasy sense of doom presiding over the entire episode. It's good, no doubt. But kind of unsettling.
3 New York Mets
Watching the Mets is a blast. Every night they roll out an entertaining pitcher- whether it's one of their better starters like Noah Syndergaard or the lovable Bartolo Colon.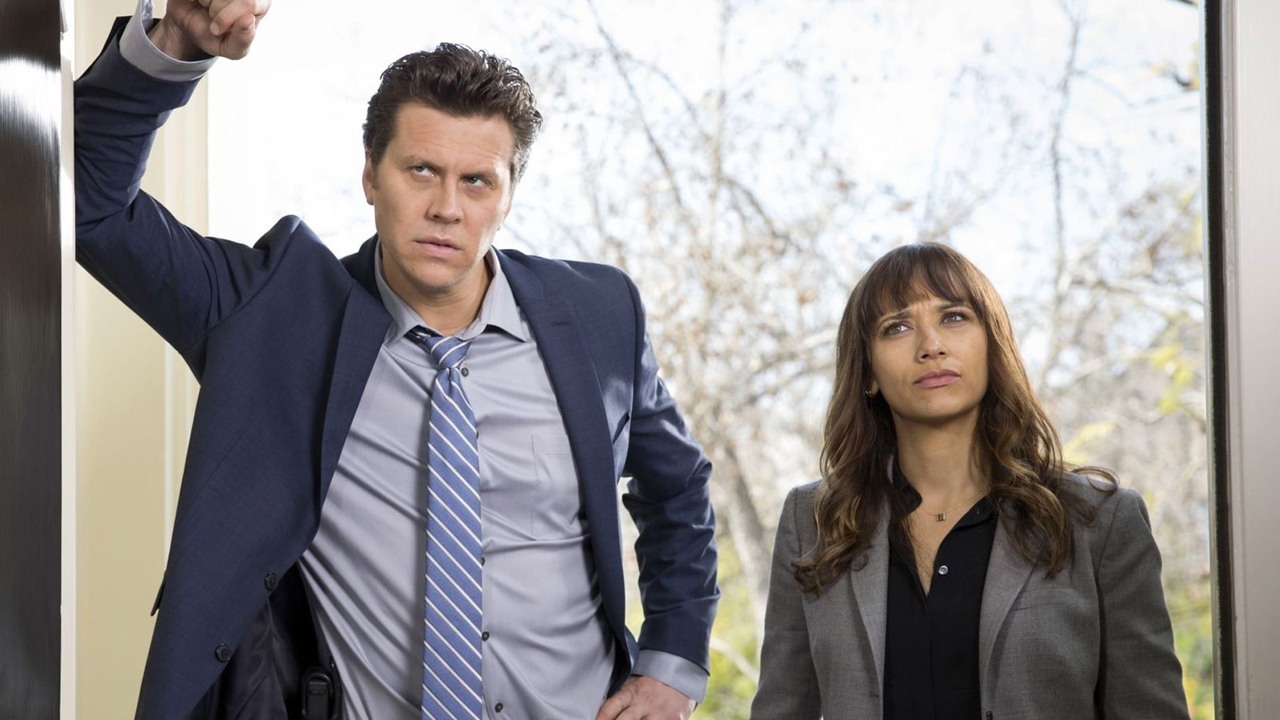 TV Show Comparison: Angie Tribeca 
This show, created by Steve and Nancy Carrell, is hilarious. You see, I'm a lover of classic comedies with Leslie Nielsen like Airplane and The Naked Gun series, so this show is right in my element. But in addition to being funny, it's good! But if you take it too seriously though, it will probably disappoint you.
2 Boston Red Sox
The Red Sox are the best team in the American League and it's really not close. Their whole starting lineup is practically batting over .300. Imagine if they acquire another good pitcher at the trade deadline!
TV Show Comparison: Better Call Saul 
The days of Breaking Bad may be over, but a new spin-off still has audiences captivated. In time, it may turn out to be the best show on TV.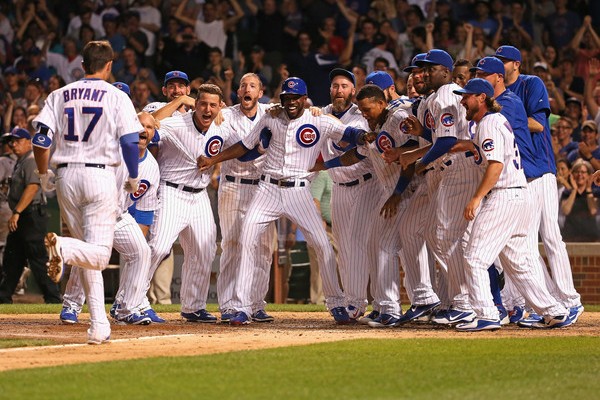 1 Chicago Cubs
They've dipped a tad, but the Cubs run differential far outpaces anyone else's in baseball. It's hard to see another team knocking the Cubs off from the top spot this year.
TV Show Comparison: Game of Thrones
I don't watch GoT, but I wish I did. From what my friends tell me, the stakes and the intrigue seem to get higher after every week. And yet, I can't help but wonder if this season's finale ultimately will leave everyone satisfied.