As Italian national coach Antonio Conte was finalizing his Euro 2016 roster, he chose to omit former Juventus and national team players Sebastian Giovinco and Andrea Pirlo. What's similar between these two players? They both decided to leave Serie A and join the MLS.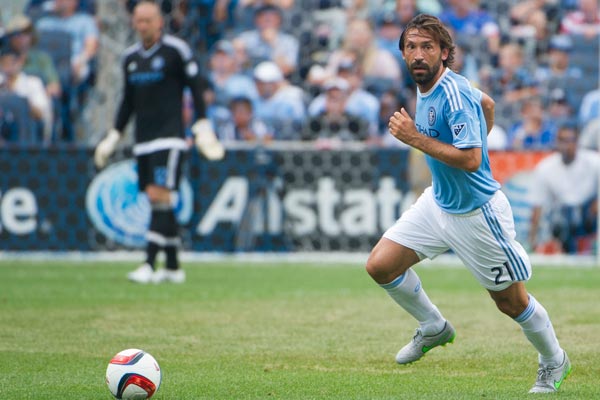 Conte made it very clear that both Giovinco and Pirlo's decision to play in the U.S. did hurt their chances for making the national team. Pirlo has had a rather pedestrian start to an overall underperforming NYCFC side. Through 11 games now, Pirlo has just tallied two assists and no goals. However, Giovinco's stint with Toronto FC has been nothing short of brilliant. In 2015, he was voted the league's MVP after producing 22 goals and 16 assists. He picked up right where he left off this season, as he already has 8 goals and 5 assists through 12 games.
I can understand the decision to not include Pirlo in Italy's 30 man roster. Although one of the greatest midfielders in Italian history, Pirlo (now 37 years old) no longer has the stamina to compete for a full 90 minutes. He would have been an interesting substitute for set piece situations and could have benefitted the team with his experiences on the national stage. Let's not forget Pirlo served a major role on the Italian team that won the 2006 World Cup and the team that was a finalist in the Euro 2012. But Conte clearly valued playing ability over experience in his decision to exclude Pirlo.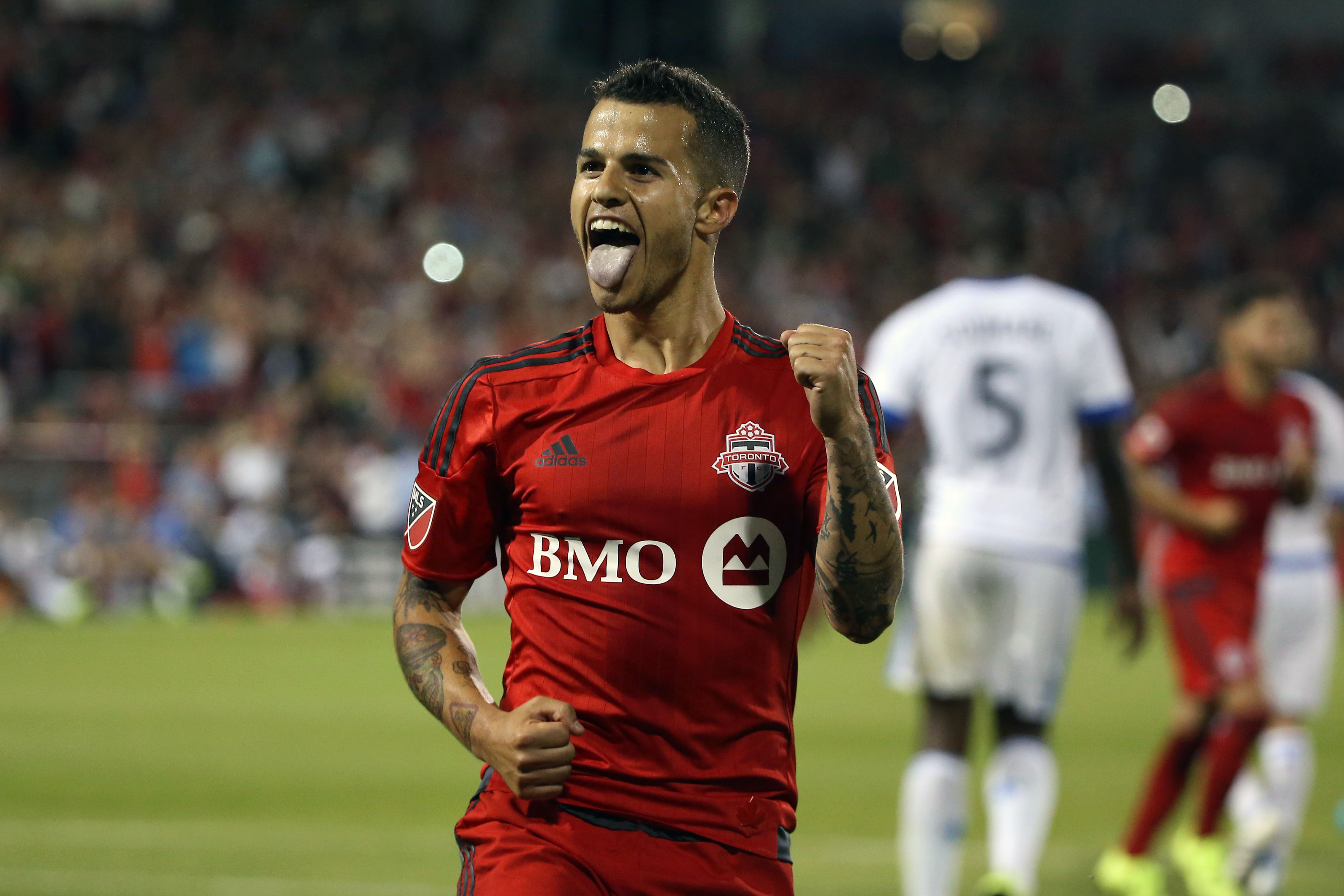 As for Giovinco, there is not much more he could have done to showcase his talent leading up to the Euro 2016. At 29 years old, the former Juventus striker has been more in form than the likes of Simone Zaza, who served as a back up for Juventus this season but was picked ahead of Giovinco for the national team. Which leads me to believe that Giovinco's move to the MLS was insurmountable for Conte to look past. He refuses to recognize the validity of Giovinco's two year MLS campaign because of the perceived competition he is facing. Does Conte really think the competition is that bad? He must if he chose someone who made 19 appearances for Juventus this season over a league MVP.
Another factor in keeping Pirlo and Giovinco off the national team was probably the scheduling conflict the MLS has with FIFA. The MLS season, which typically runs from late April to early November, conflicts with scheduled periods of international play. Periods that European leagues build their schedules around. A couple years back, Tim Cahill was scrutinized for choosing to play a pair of friendlies for Australia, forcing him to miss Red Bulls' games during their playoff push.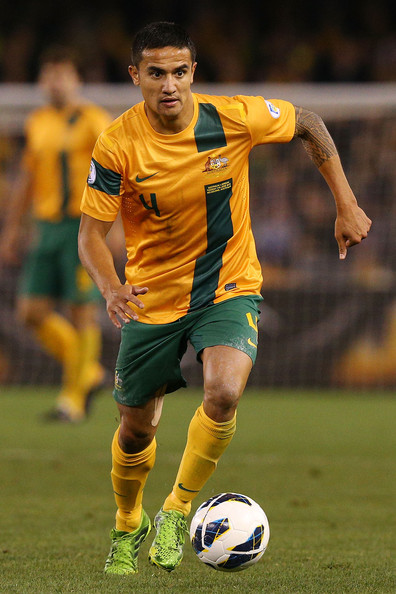 I don't believe the play in the MLS is that much below other leagues in Europe. It is definitely not enough to omit the league MVP in favor of a Serie A back up. The league is made up of a majority of the players on the USA national team, a team that has exceeded expectations in the past two World Cups. However, the scheduling conflict is a major issue. Players do not want to have to decide between important league games and representing their national team. Moreover, coaches of national teams do not want to pick players to fill roster spots that may be unavailable for training or certain friendlies.
The MLS needs to find a way to address this issue immediately. This scheduling conflict is preventing players from coming to the MLS who still have an intention of playing for their national team. In essence, this means they are losing out on players still in their prime; players that would make the league more competitive. The MLS sent 31 players to the World Cup in 2014, 15 of them were representing the U.S. Out of the remaining 15, five of them were alternates. To put this in perspective, the German Bundasliga had 73 players representing their countries in Brazil.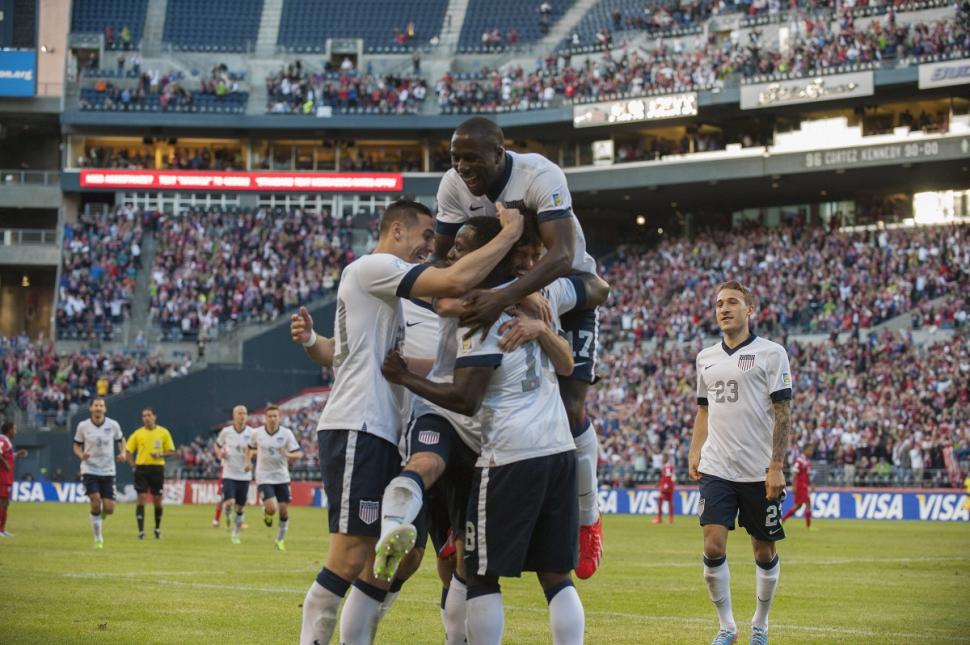 It's great that the MLS has brought in some of the top soccer players in the latter parts of their careers. It has definitely increase the notoriety of the league. But the MLS needs players that are in their prime so fans can watch players on their favorite team compete on the national setting. The MLS has come so far, but I believe it still has a lot of work to do to reach its full potential and fixing their scheduling problem will surely help.