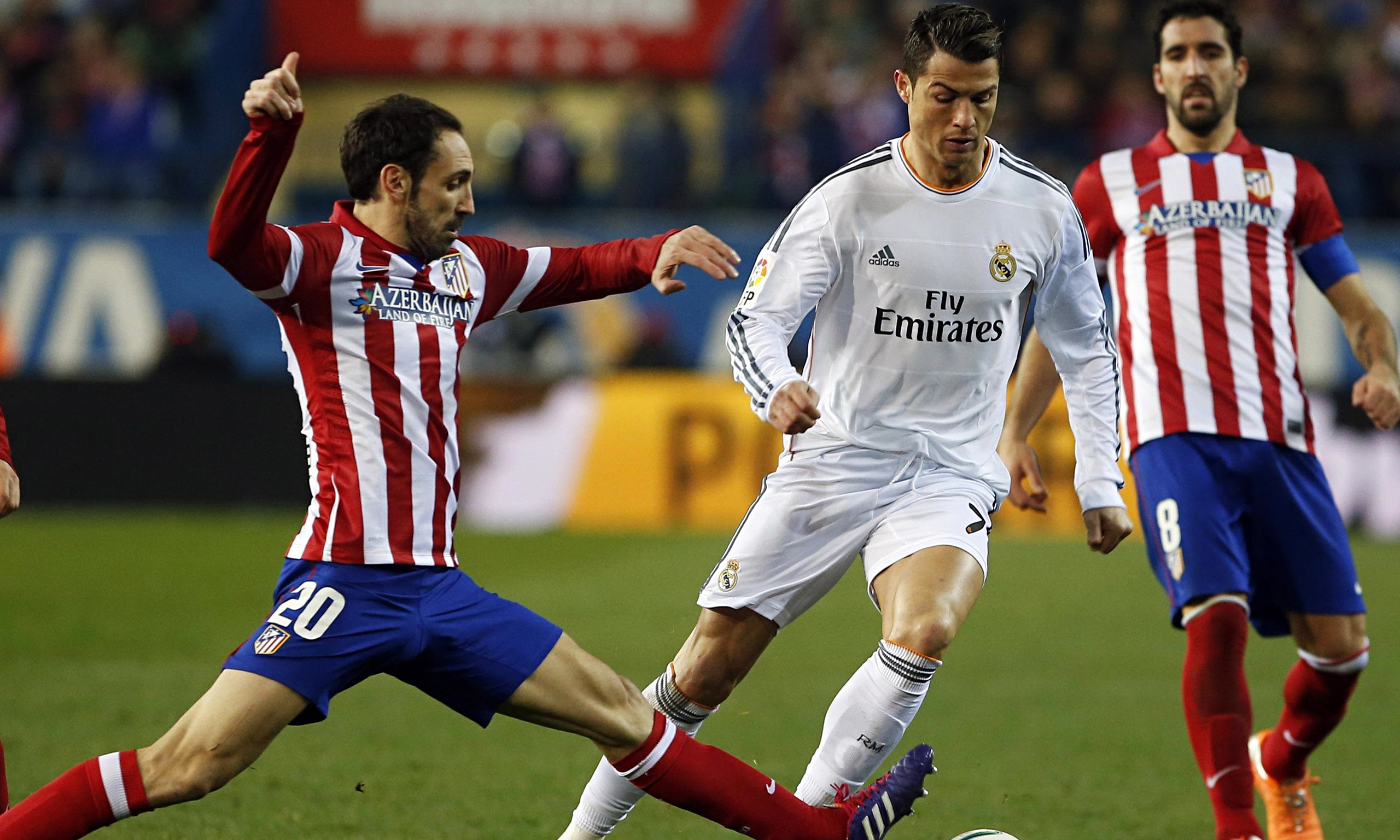 And after 9 long months, it's finally here. The UEFA Champions League Final. Through the rigorous international competition, only two clubs have stood the test of time and now play for their spot in history. And these two clubs happen to share a city. This year's Champions League Final will start the next chapter in what is an already bitter rivalry between Real and Atlético Madrid.
Despite playing each other in a number of league games every year, Real and Atlético Madrid have had their path's cross in the Champions League for the past couple seasons. In 2014, the two sides met in the finals for what was tight game until Real Madrid pulled away 4-1 at the end of extra time. Last season, Real Madrid bested Atlético in the quarterfinals, winning by an aggregate score of 1-0. But don't let Real Madrid's Champions League success fool you, Atlético has played with them every step of the way, including league match ups. Real Madrid have scored just two goals in their last five matches against Atlético.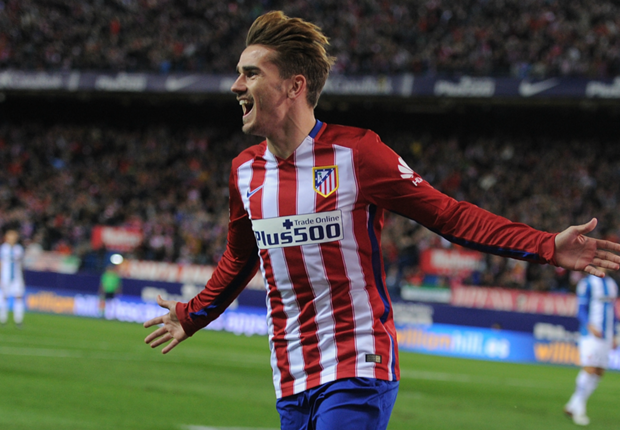 A majority of soccer pundits are choosing to favor Atlético Madrid in this matchup, who have probably gotten the best of Real Madrid since their 2014 final meeting. Atlético is anchored down by one of the top defenses in the world led by their center back Diego Godin. Up front, they have two top class strikers in the Frenchman Antoine Griezmann and the Spaniard Fernando Torres. The duo have combined for 33 La Liga goals this season. Griezmann, specifically, has scored 33 goals in all competitions, good enough to place him amongst the top goal scorers in Europe. In addition to their play on the field, Atleti is coached by Diego Simeone, who I believe is one of the top managers in Europe. He continually is able to get his team to compete with the likes of Barcelona and Real Madrid without have anywhere near their funds. He will be coaching against a savvy, yet inexperienced Zinedine Zidane.
Atlético is more than a worthy adversary for Real Madrid, but I do not like how people have been sleeping on the Spanish Giants. Yeah, Real Madrid has underperformed as a whole this year, coming in second in La Liga. But they have not found their way into the Champions League Finals by accident, and if they win, all of their season's woes will be forgotten. Real Madrid relies on its powerful offense led by one of, if not the, top player in the world, Cristiano Ronaldo. The Portuguese striker finished atop all La Liga strikers with 35 goals; nine better than Messi and 11 better than his teammate Karim Benzema. With its crafty midfielders Toni Kroos and Luka Modric, this Real Madrid attack will show no fear when facing a top Atleti defense.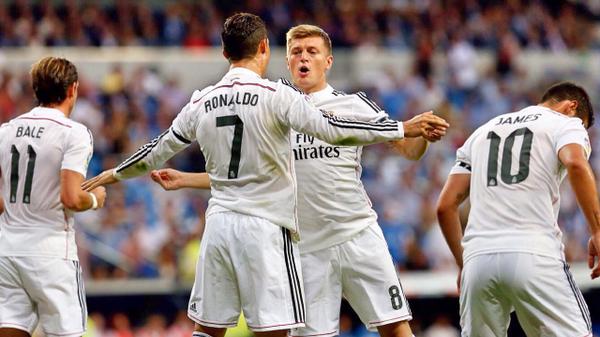 I believe the game will come down to who draws first blood. When Atlético scores first, they have a tendency to drop back and defend, becoming impenetrable. If Real Madrid is able to get on the board first and hold a lead, they will force Atlético on the offensive, leaving them susceptible to the counter attack. A counter attack that Real Madrid has thrived on all season. If I had to make a prediction, I would go with a 1-0 victory for Real Madrid. Mainly, I think this is going to be a tight game, very similar to the first 90 minutes from  when these teams met in 2014's Champions League Final. We'll just have to see how this game plays out tomorrow at 2:45 broadcasting live from the San Siro in Milan.