This article was originally published in the latest edition of The Morning Mando.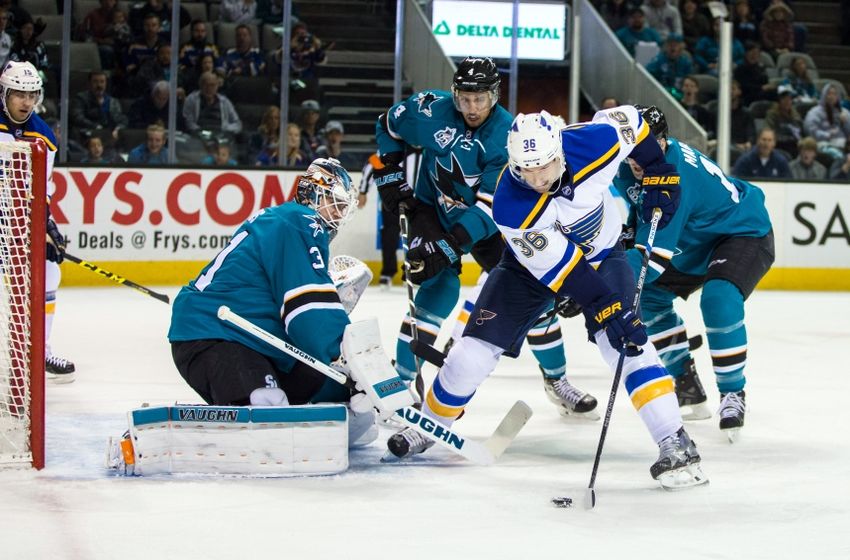 The Pittsburgh Penguins held off the Tampa Lightning last night to force a Game 7 back in Pittsburgh. This is the second straight year the Eastern Finals will go to a seventh game, and it could be the third straight year for the Western Finals depending on what happens tonight.
The San Jose Sharks hold a 3-2 lead over the St. Louis Blues and are on home ice in a close-out situation. But don't expect the Blues to go down lightly. After all, this has been a very erratic series and you don't know what to expect from either side in net.
That being said, I like San Jose to win tonight for a couple of reasons. St. Louis is going back to Brian Elliott in net after turning to Jake Allen in the previous two games. It's not that I think this is a bad decision by Blues coach Ken Hitchcock because I personally think Elliott gives them a better chance to win, but I don't like the instability in goal at this point in the season. I think it gives San Jose an advantage because who knows what kind of confidence Elliott will have.
Also, I noted before they dropped the puck that the Sharks were the analytical favorite to win this series. In particular, San Jose is one of the more disciplined teams in the league in terms of taking penalties and they have one of the more prolific power play units as well. Given the inconsistency in net for St. Louis, I expect the Sharks to take advantage of any man advantages they receive.
I bet it will be close, but I think San Jose does enough tonight to oust the Blues and head to their first Stanley Cup Final.