Through all the speculation and rumors, word broke today that apparently both Floyd Mayweather and Conor McGregor have agreed to fight in September. This fight would bring a huge amount publicity for both mixed martial arts and boxing. Both sports, although UFC is still relatively young, lack the popularity to compete with the NFL, NBA, MLB, and NHL. Maybe a fight of this magnitude, pairing the faces of boxing and UFC against each other, can help both garner more fans.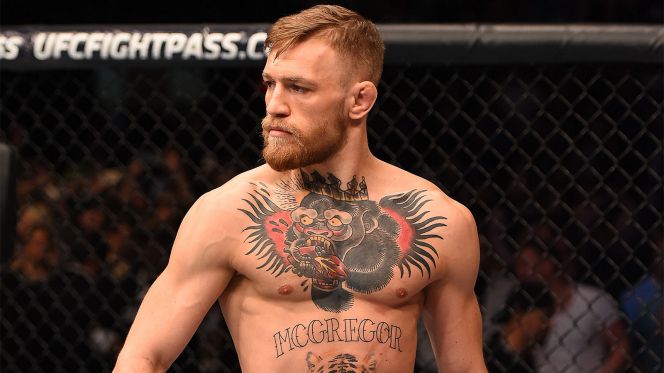 I'm not entirely positive, but I believe I read that McGregor has agreed to fight Mayweather in a boxing match. An incredibly confident, and also foolish, move. Floyd has been boxing his entire life and has essentially mastered the sport. He has the movements, strategy, and mindset down to a tee. I'm sure McGregor has dabbled in boxing before, but he will still be considered a novice compared to Mayweather. McGregor's success comes from being able to grapple, kick, and wrestle opponents to the ground. That is how he wins a majority of his matches. Problem is he cannot do this in boxing. He is constrained to just punching. And he will have to find a way to land punches on one of the greatest defensive boxers of all time.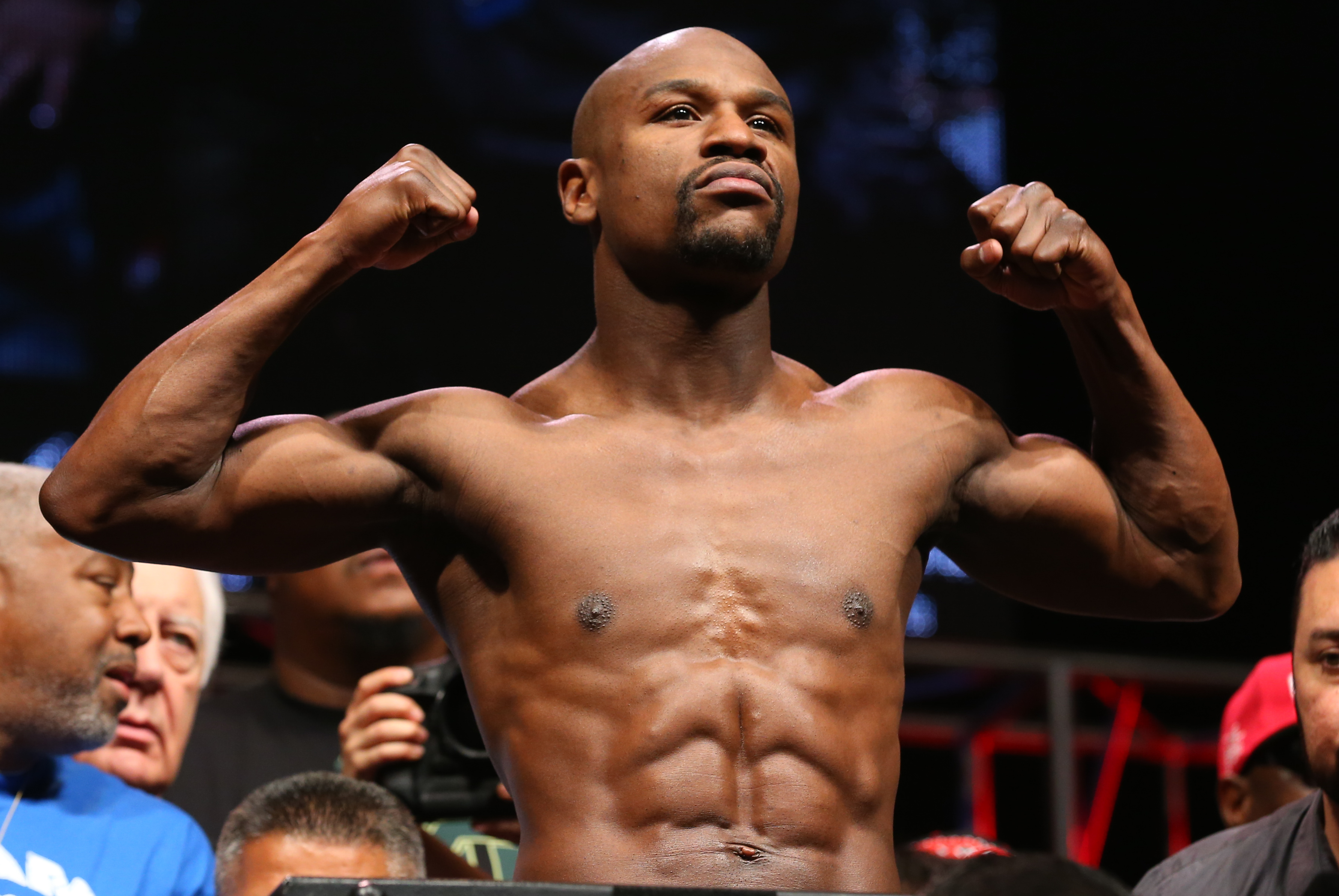 I'd obviously take Mayweather in the fight, but I acknowledge that McGregor might just be crazy enough to find a way to win. His tenacity is unmatched by any other fighter and his game plan will probably to come out on the offensive, firing a ton of punches at Floyd. Who's to say that a Mayweather doesn't slip up and let a couple of his fiery jabs connect. We really don't know how Floyd would react to a flurry of punches coming at his face, because that usually doesn't happen to him. We all saw how slow paced the Pacquiao fight was. McGregor is a world class fighter with a killer mentality. I'm not going to count him out that quickly because he obviously has a plan.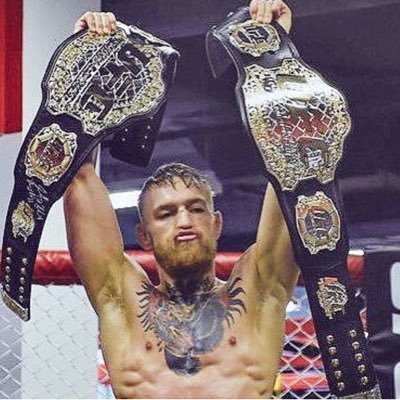 Going beyond the two who will be squaring off against each other in the ring, this fight serves as a battle between MMA and boxing. How do boxers stack up against MMA fighters? This has been the age old question that we will get an answer to. Obviously this is a little bit of a flawed test because of the parameters, but this will be the first time we see two notable fighters from boxing and MMA face off against each other. After the fight, maybe we can get a rematch where Floyd agrees to fight McGregor in the octagon… yeah, probably not.
Needless to say this will make for great TV. Just look at the personalities of the two fighters. Both cocky, arrogant, and damn good at what they do. Be sure to expect a ton of trash talk leading up to what could be one of the most revolutionary fights of our generation.