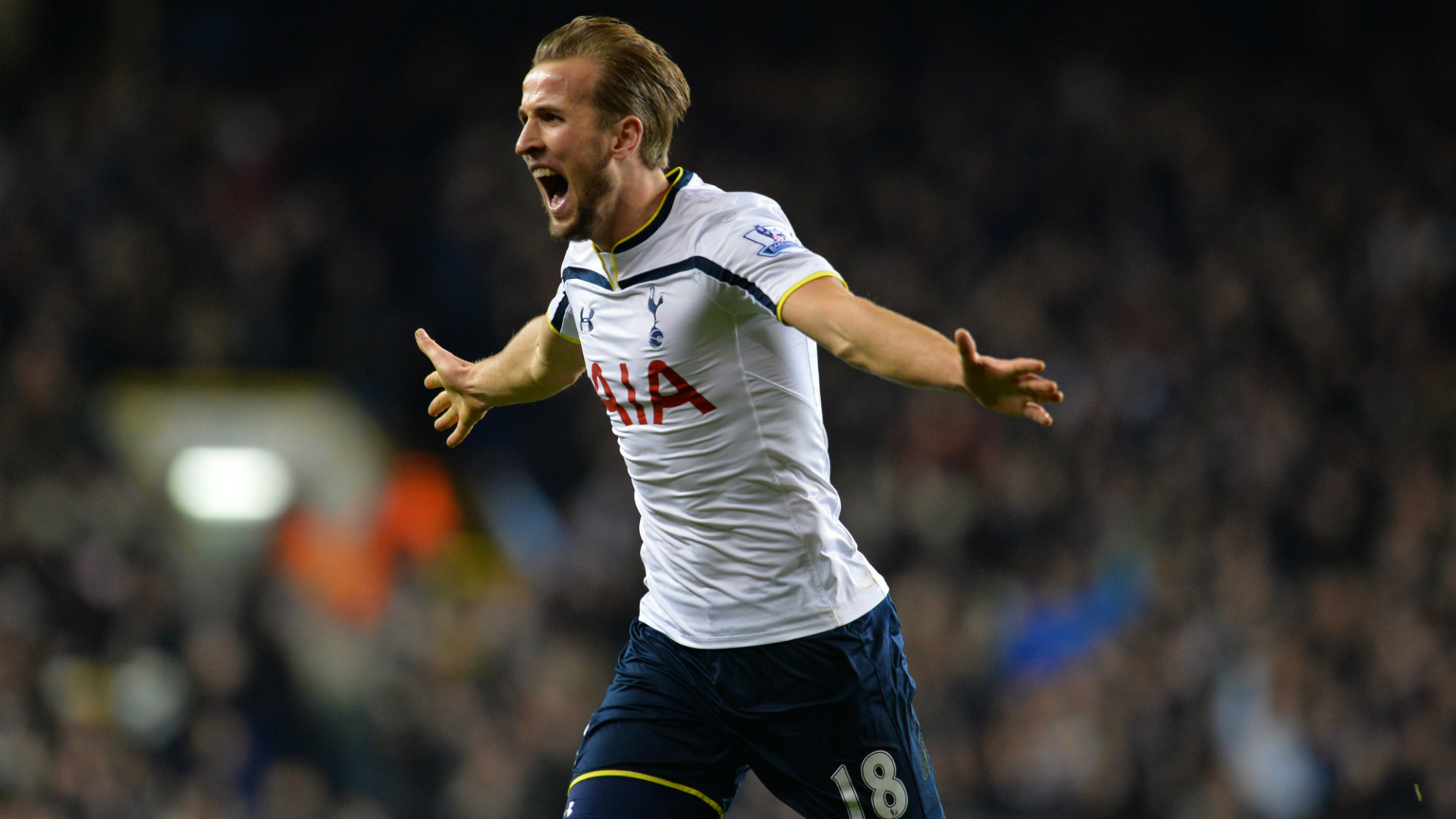 Tottenham was humiliated on Championship Sunday. Not only did they lose to a soon-to-be relegated Newcastle side 5-1, but they lost while Newcastle was forced to play man down for a majority of the second half. To add onto this, Arsenal completed a thrashing of Aston Villa (4-0) that allowed them to jump ahead of Tottenham and into second place. A disappointing end to what was an overall excellent season for the Spurs. However, they did have a lone bright spot come out of a rather dreary Sunday.
Harry Kane was officially awarded the Golden Boot, as he bested Leicester's Jaime Vardy and Man City's Sergio Aguero by just one goal. All of England can rejoice as Kane became the first Englishman to win the award since Sunderland's Kevin Philipps in 1999-2000. Netting 25 goals this season, the 22-year old has now had two consecutive seasons of 20+ goals.
England has to exuberant with what they have seen from Harry Kane going into the Euro 2016. This England squad, which has struggled on the national stage for over a decade now, now has one of Europe's premier strikers. As for Kane's future with Tottenham, it looks as if both sides are committed to each other for the long-term.