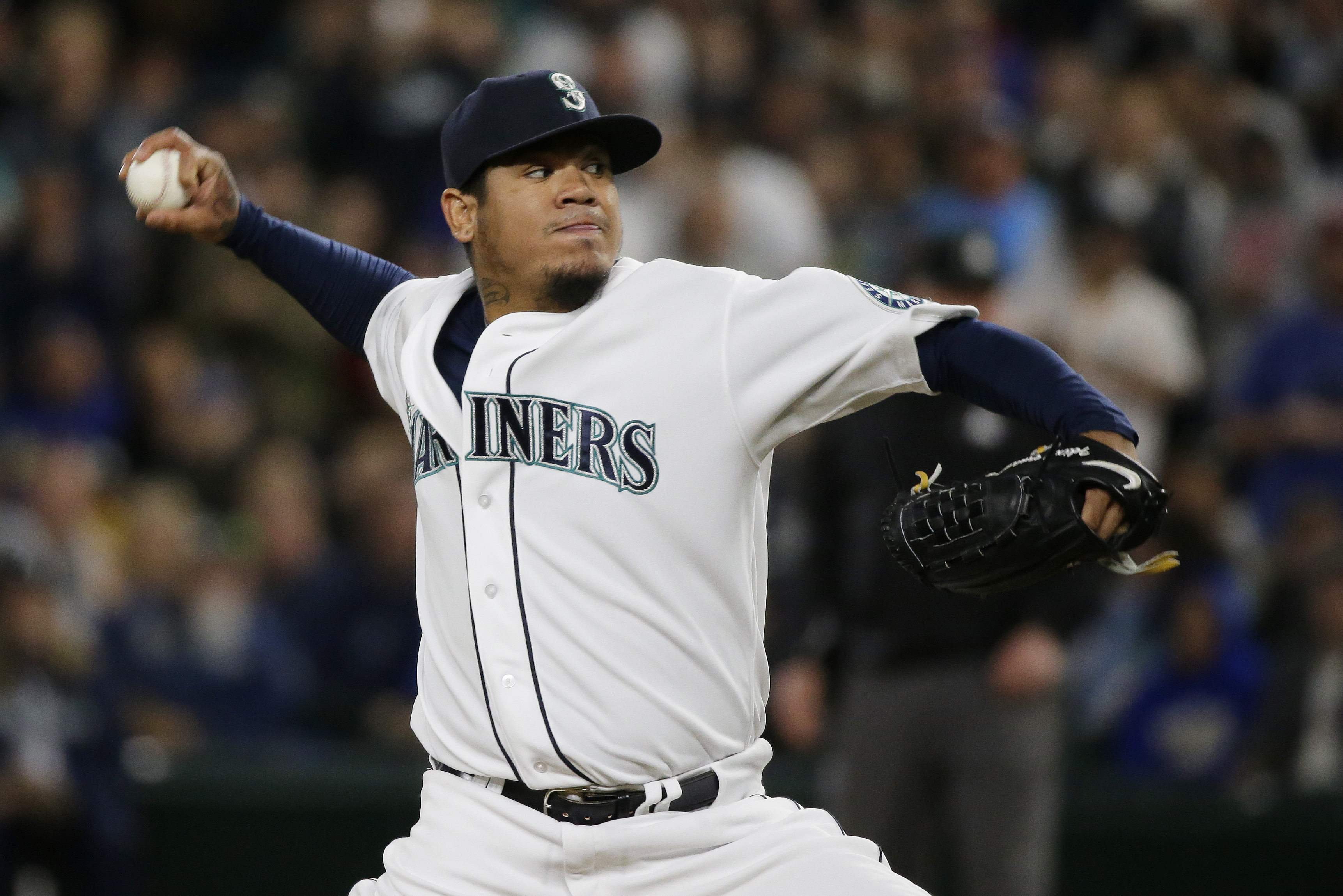 Full slate of games today, most of which are on the earlier side. Let's see if I can build off yesterday's momentum. *Home Team listed in Italics. **Two aster-risks indicate one of my three best bets of the day in terms of value.
Last Night: 9-6 (+360)
Overall Record: 9-6 (+360)
Record Picking Favorites: 5-2 (+200)
Record Picking Underdogs: 4-4 (+160)
**Cincinnati (+115) over San Francisco
I've been burned the last two nights picking the Reds, but fuck it. Roll tide.
**Pittsburgh (+125) over Chicago Cubs
The Cubs have clearly been the best team in baseball so far, but sell high while you can when a home underdog like Pittsburgh has this much value.
New York Mets (-205) over Atlanta
I correctly called the Braves upsetting the Mets last night, but lightning does not strike twice.
Milwaukee (+120) over Los Angeles Angels
Who the hell are the Angels to be receiving 84% of bets?
Kansas City (+135) over Washington
Yes, Stephen Strasburg is pitching, but I believe in sticking with my whole "take the home underdog" mantra.
**Seattle (-115) over Oakland
Yes, the A's are home underdogs, but I don't believe in sticking with my whole "take the home underdog" mantra.
Colorado (-105) over San Diego
Yeah, I don't know either.
Cleveland (-195) over Detroit
Hello Cleveland!
Baltimore (-125) over New York Yankees
Thhhhheeeeeee Yankees suck!
Texas (+170) over Toronto
Yeah, -185 is just a little too steep of a price for me…..
Miami (-185) over Arizona
…except when you are betting on Jose Fernandez.
Tampa Bay (-165) over Los Angeles Dodgers
I kind of like the Dodgers as big underdogs, but I kind of like Drew Smyly even more.
Minnesota (+150) over Houston
People don't seem to realize that Houston isn't that good.