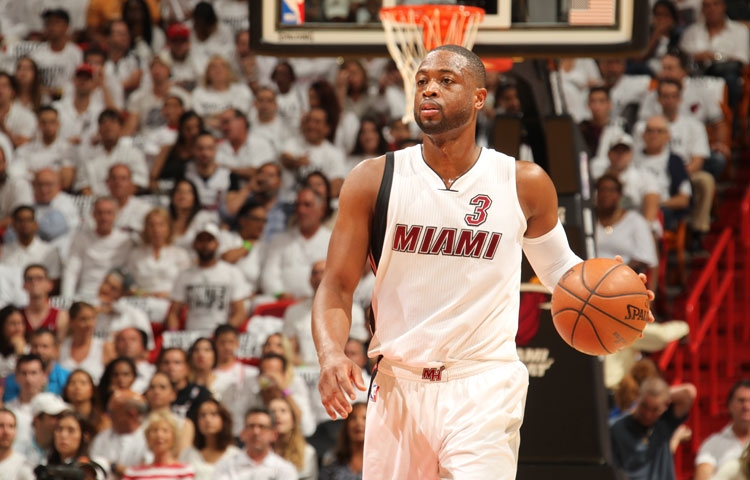 With two game sevens on the slate today, here are my picks as to who will advance to the semis. Note– The team I pick to cover has the spread listed beside their name. 
Miami over Charlotte (+6.5)
I picked Charlotte at the beginning of this series to defeat the Heat in seven games. So why am I changing my pick? I don't know really. I suppose I just trust Dwayne Wade and Miami a little more than I trust a team that has not been in this environment before. However, I'll take the 6.5 points every day of the week.
Toronto (-5.5) over Indiana 
I figured Indiana would startle the Raptors, but I didn't expect the Pacers to give them a legitimate scare. I think Toronto will win this one fairly handily though for a couple of reasons. First, Indiana is the overwhelming public favorite with the spread, but historically that has given value to the public underdog, which in this case is Toronto. Since it's always best to be on the same side as the House, it's smart to back the Raptors. Additionally, the stats over the course of this season have Toronto as the far superior offensive team. With the defense expected to tighten up in a win-or-go-home situation, I think Indiana's woes offensively will be their downfall.