The 2016 U.S. Open, one of golf's most prestigious events, is being held at the beautiful Oakmont Country Club, right outside of Pittsburgh. This Henry Fowes designed course is widely regarded as one of the toughest courses in the world, if not the most. For years players have struggled to manage the massive bunkers and lightning fast greens. Oakmont held the 2007 U.S. Open, which was won by Angel Cabrera at a final score of 285 (+5). While predicting golf majors is anyone's guess (Danny Willett… really?), here is my list of favorites to win the 2016 U.S Open.
Jason Day
It would simply be absurd to write a list of favorites to win a major championship, or any tournament, and not include Jason right now. The FedEx Cup Points leader has already won 3 PGA Tour events this season along with 6/11 Top 10 finishes. Jason has been on fire this season, seeming to be in it even when he isn't playing his best golf. Ranking 4th on the PGA Tour in total putting definitely won't hurt either on these tough greens. If Jason can keep the ball in play and out of the weed whacking rough, I like his chances.
Adam Scott
Every major Adam Scott's name seems to be thrown around as a popular pick, but besides his 2013 Masters win, he hasn't lived up to the hype. So why is he on my favorites list? Adam is currently 1st in Tee-To-Green on the PGA Tour, and is regarded as a good wedge player, on a course that needs a whole lot of that. Figuring out Oakmont's difficult greens is no easy task, however if Adam can putt well this week, I wouldn't be surprised to see him holding the trophy on Sunday.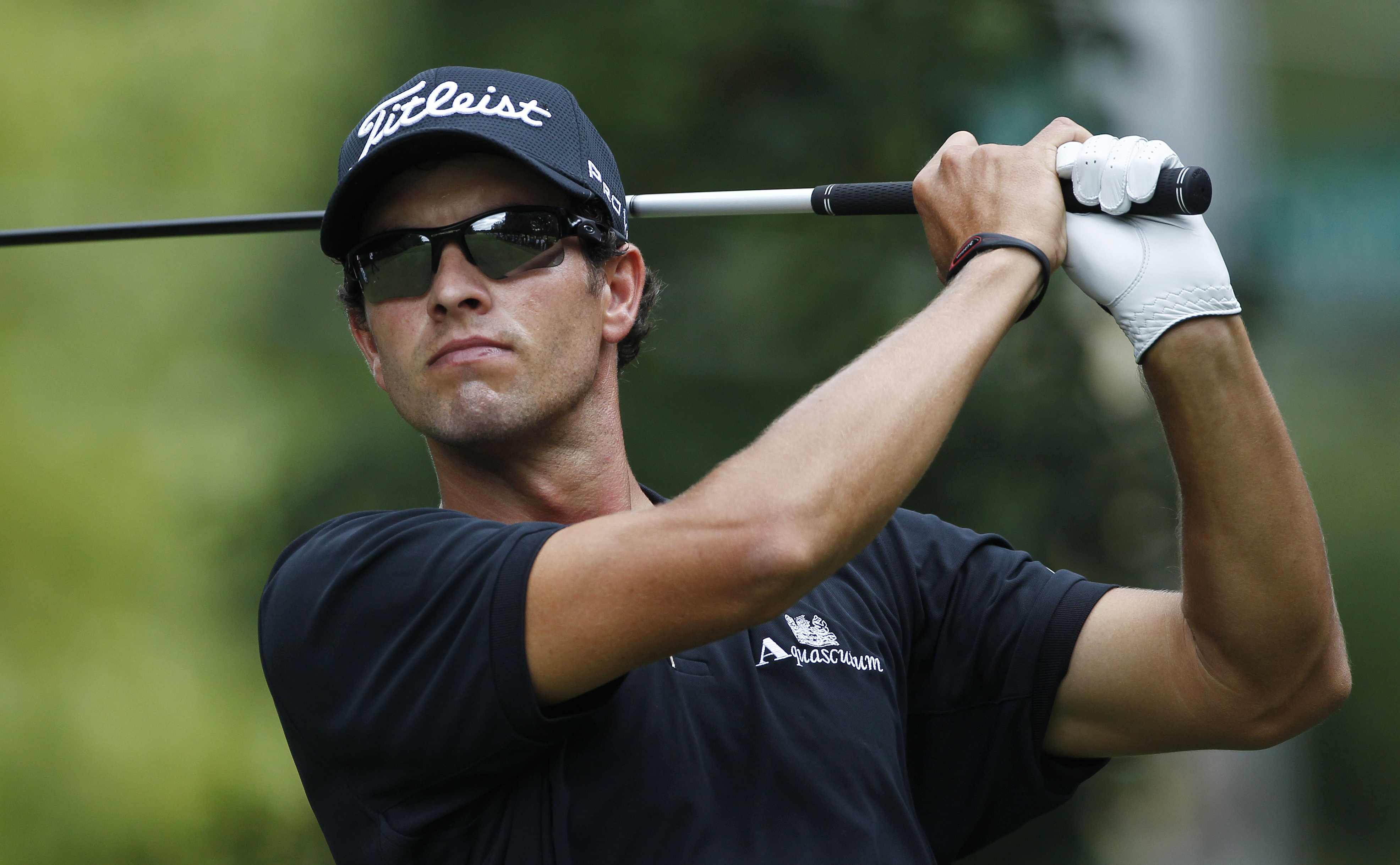 Phil Mickelson
Ha Ha Ha, Very funny. Wait it's not a joke? Throughout his whole career, the U.S. Open has been the bane of lefty's existence. Already racking up 6 (not a typo) U.S. Open runner up finishes; Phil has to be due for one. I know, he struggled here in 2007, but you have to keep an open mind with Phil. Showing good form at the Memorial, hopefully Phil can combine his ludicrous short game with some momentum and pull off what he's been trying to do for years.
Brandt Snedeker
Having an under the radar solid season, Brandt has all of the tools to finish very well at Oakmont this week. For starters, he is absolutely electric with a wedge in his hand and his short game is top tier. Ranking 5th in FedEx Cup point standings for the 2016 season, I am looking forward to see if Brandt can catapult his year to a new level this week, at a course that fits his game very well.
Jordan Spieth
Thanks Captain Obvious. But seriously, how could you not like the defending champion this week? Obviously, on a course that requires a great short game, Spieth's name comes to the front of the list. Hitting fairways, one of his weaknesses, is going to be crucial for him this week, as playing out of Oakmonts rough is dreadful. Given the big tournament reputation that Spieth is creating for himself, I think most would be surprised to not see his name around late on Sunday.
Darkhorse Pick: Matthew Fitzpatrick
Who? This 22 year old from Sheffield, England is one of golf's most promising young players. Already finishing T7 in this year's Masters, Fitzpatrick has shown he has more than enough talent to compete in major tournaments. Matthew impressed many with his recent win at the Nordea Masters , (held in Stockholm, Sweden) holding off established players such as Nicolas Colsaerts, Henrik Stenson, and Lee Westwood.