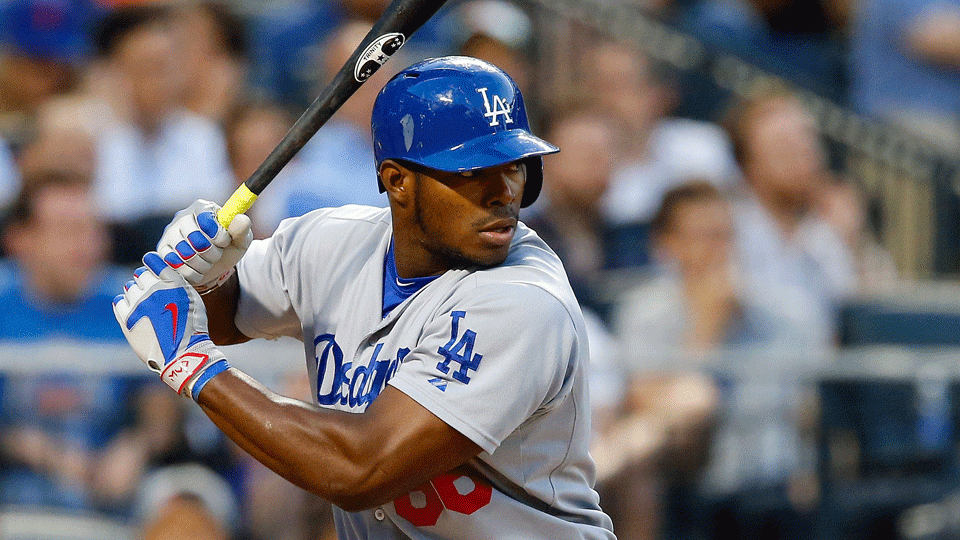 With Stephen Strasburg and Matt Harvey dueling against each other and with Chris Sale on the hill, maybe we all should be watching one of those games instead of Cavs/Raptors.
Home Team in Italics  and Best Bets indicated with **
Overall Record:
93-61

 (+3,105)
Best Bets:

17-12

 (+255)
---
 Baltimore (-110) over Seattle
Tough game to call. Considering these teams are pretty even, I'll take the Orioles at home.
**Chicago (-170) over Milwaukee
It's real simple: take the Cubs and their superior run differential.
Atlanta (+150) over Pittsburgh
I can't believe I'm saying this, but I love the Braves tonight. Despite 71% of bettors taking the Pirates, the moneyline has moved in favor of the Braves. This means that by taking Atlanta, I'm aligning myself with sharp money and the House.
New York Mets (+105) over Washington
I may be picking against Stephen Strasburg, but I'll take Matt Harvey and the Mets considering they are home underdogs.
Cincinnati (+120) over Cleveland
I like the Reds for a couple reasons tonight. One, I usually love to take Cleveland, but only when Danny Salazar, Corey Kluber, or Carlos Carassco are pitching. And two, recency bias would say that the Indians, winners of three in a row, are a sure thing tonight against the Reds, who are losers of three in a row and are in last place in the NL Central. But the Reds are actually pretty good at home (12-11) and the moneyline has moved in their favor despite the majority of bettors taking Cleveland. That's why I'm taking the Reds.
St. Louis (-140) over Colorado
The Cardinals are stingy defensively and I like their chances with Michael Wacha pitching.
Houston (+155) over Chicago White Sox
Am I an idiot for betting against Chris Sale? Yeah, maybe.
Minnesota (+125) over Toronto
It's inconceivable that the Blue Jays drop a sixth game in a row, right? Think again.
**San Diego (+130) over San Francisco
Sharp money on the home underdog Padres.
Oakland (-110) over New York Yankees
These are two mediocre teams, but I like the way Oakland has played of late.
**Los Angeles Dodgers (+110) over Los Angeles Angels
The Angles are being overvalued simply because they're at home, so I like the superior Dodgers.